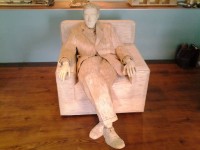 Tomislav Horvat (24) from Podturna, Croatia has spent more than 19 months gluing over 117,000 matches to form Al Pacino sculptures. He worked every day for 8 to 10 hours on the formation of Al Pacino sculpture.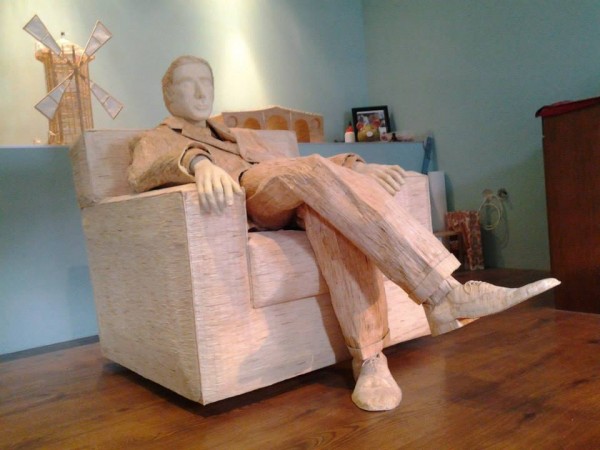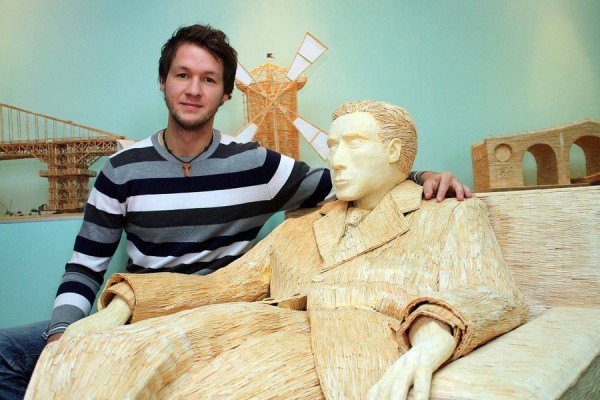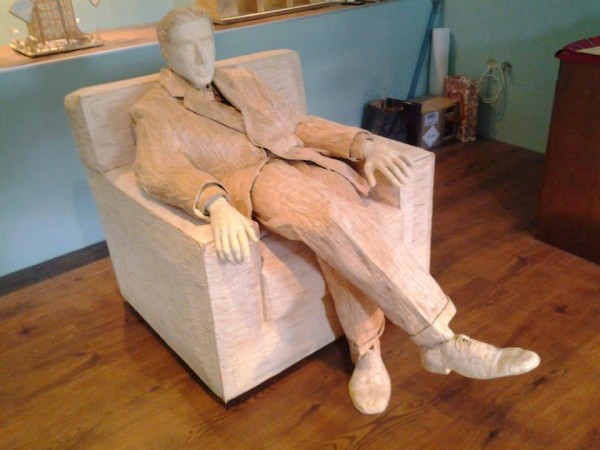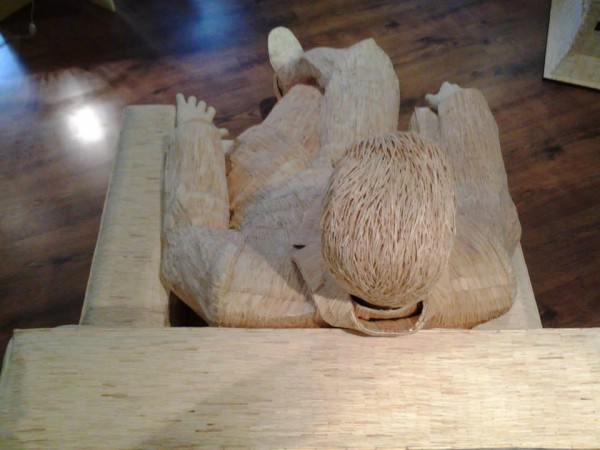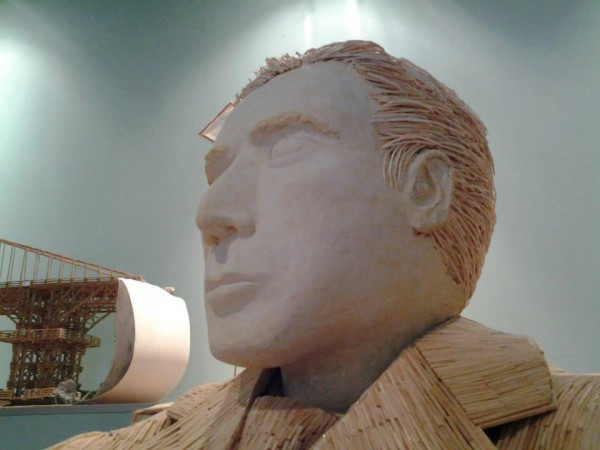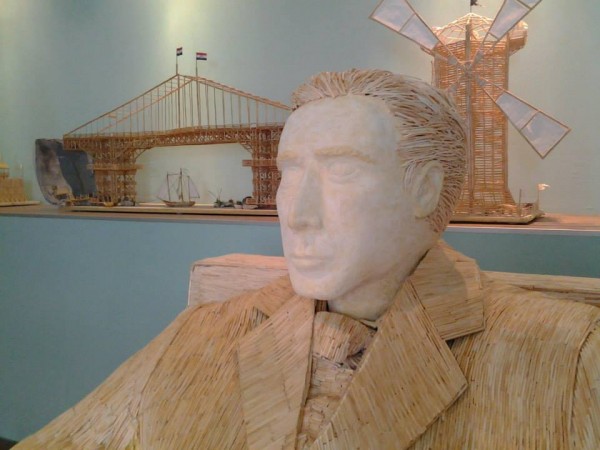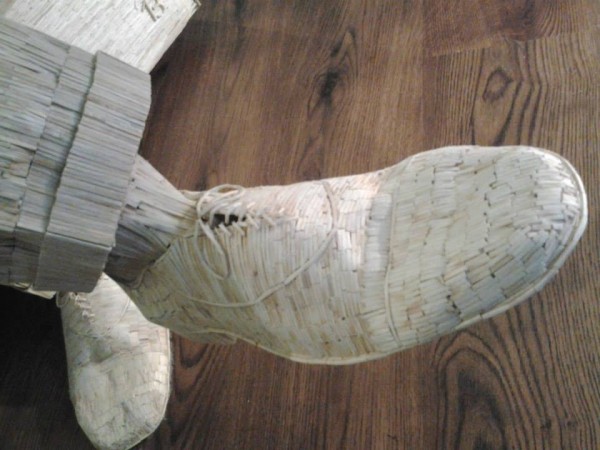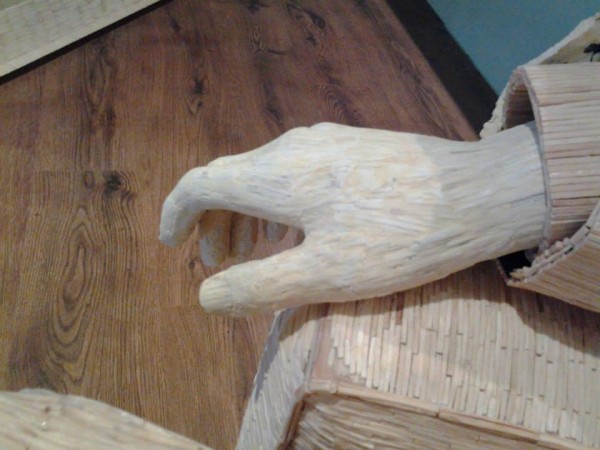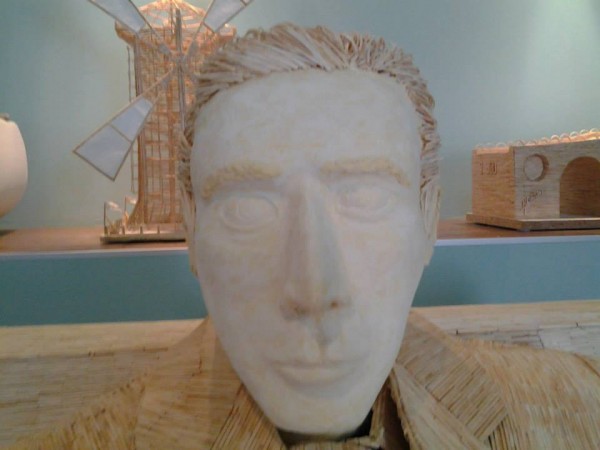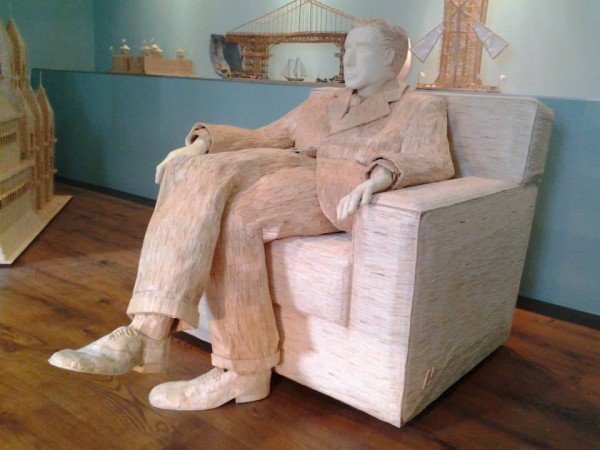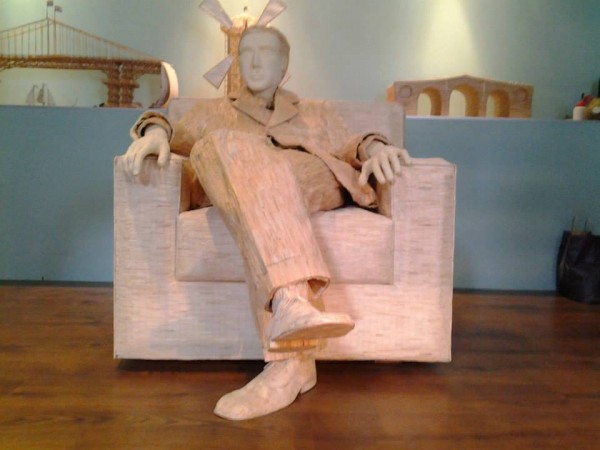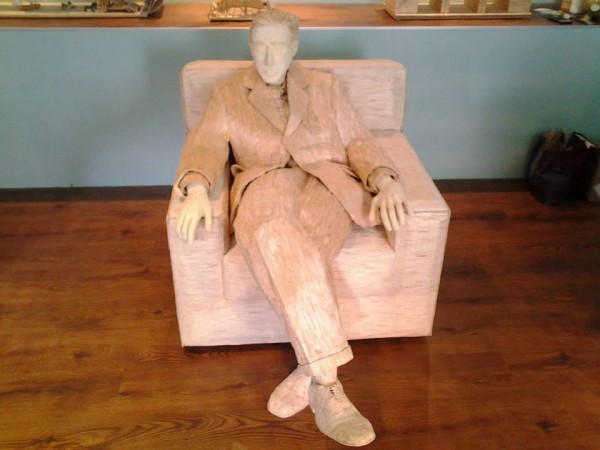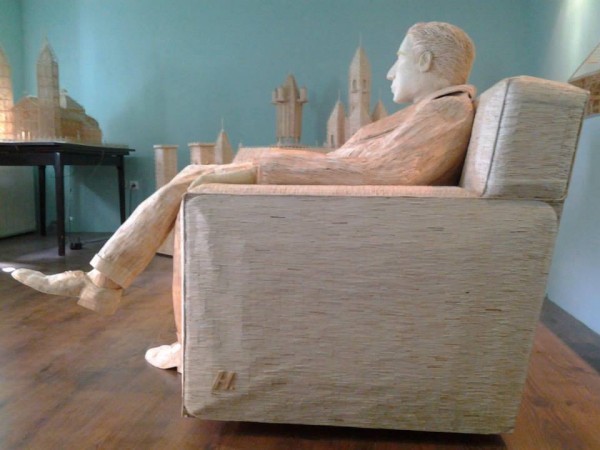 Photos: Tomislav Horvat
Check out and this Matchstick Ships Model by David Reynolds.