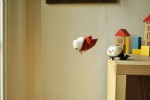 I've following these stories for awhile, and after she give us permission for publishing one story on our site, now I want share a one with you. My Milk Toof is an ongoing creative project by Californian artist Inhae Lee. In her blog, Inhae shares the adventures of two little polymer clay teeth, ickle and Lardee through a series of photographs.
Here's the backstory:
When I was young, I placed my baby teeth under my pillow and when i woke up I'd find a shiny new quarter. But whatever happened to those little teeth? Where did they go? Would I ever see them again?
Many years later, a little tooth was standing at my door. It looked familiar. It's name was ickle. Welcome home, my milk toof!
All images Copyright © Inhae Renee Lee 2009 – 2010.
My Milk Toof – Up and Away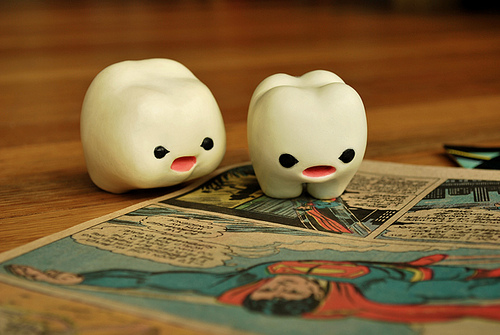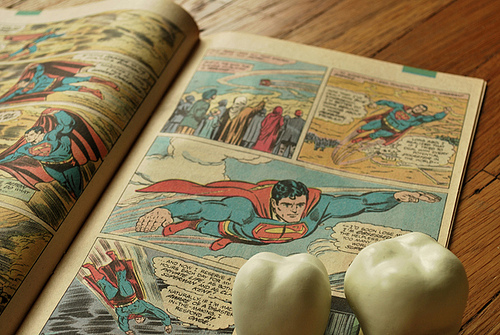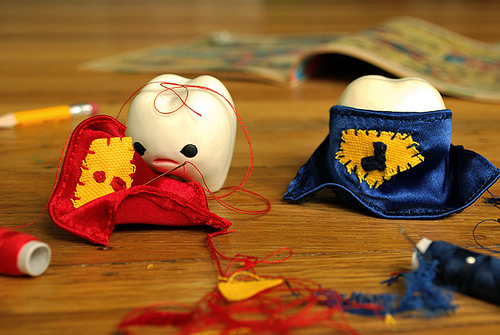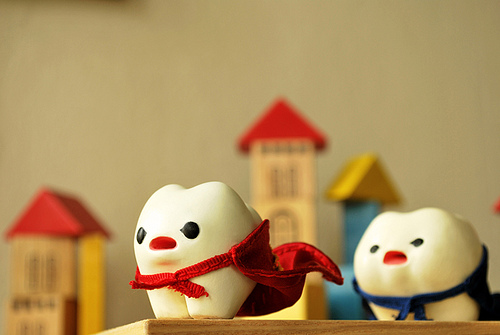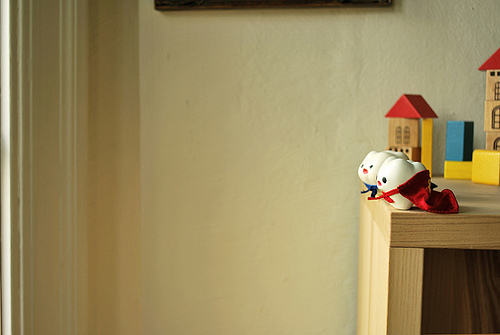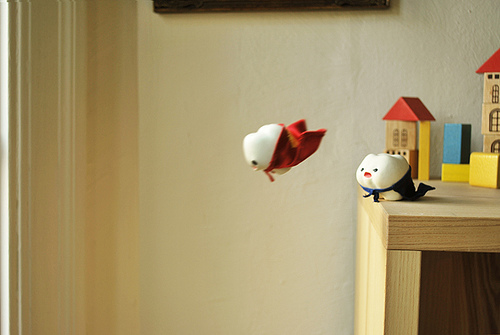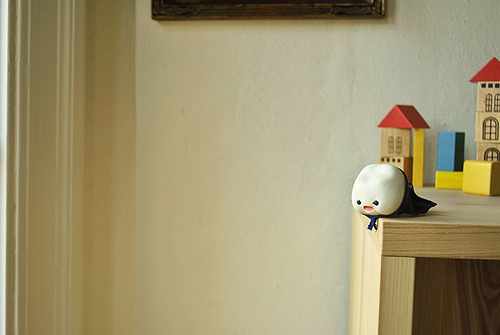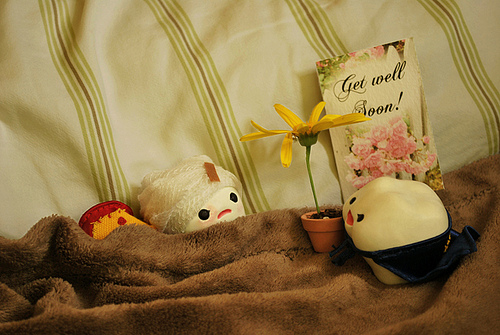 If you like it check My Milk Toof blog for more great stories!