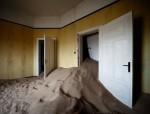 The Namib Desert ecoregion extends along the coastal plain of western Namibia, from the Uniab River in the north to the town of Luderitz in the south. It extends inland from the Atlantic Coastline to the foot of the Namib Escarpment, a distance of between 80 and 200 km. The world's oldest desert, the Namib Desert has existed for at least 55 million years, completely devoid of surface water but bisected by several dry riverbeds. The Namib Desert is well protected in a series of National Parks, Recreation Areas and Protected Diamond Areas.

After becoming acquainted with the diamond mines of Namibia, a Spanish photographer who lives and works in Barcelona, Alvaro Sanchez-Montenes (Alvaro Sanchez-Montañes), documents the now abandoned town and abandoned houses that have been in a long time ruined unforgiving Namib Desert. Images that he finally captured look part art-installation, part post-apocalyptic, yet the beauty of the starkness encapsulated within these images manages to portray desolation and loneliness as magical and mysterious. Sanchez-Montañes' breathtaking photographs are as inspirational as they are intriguing.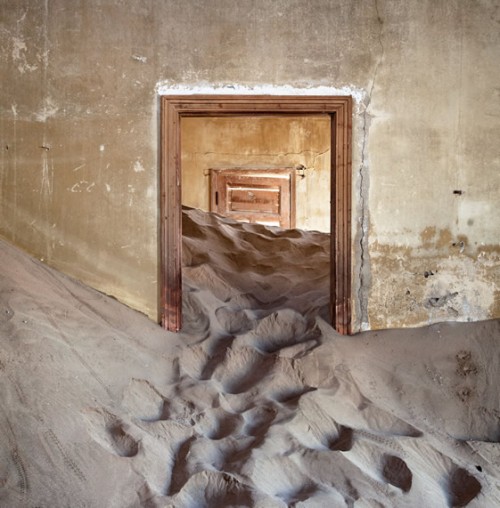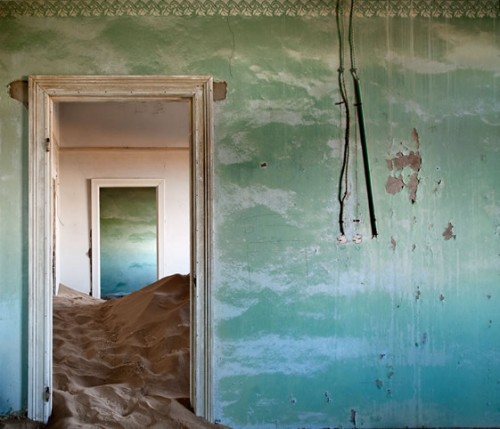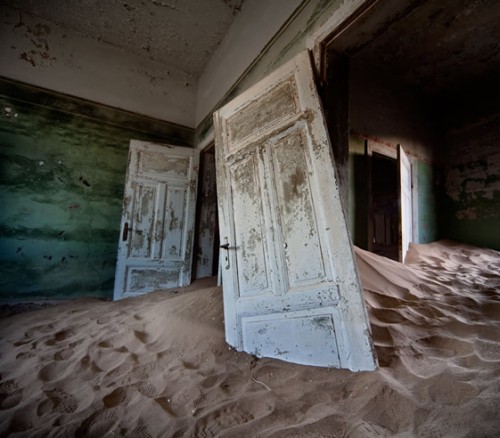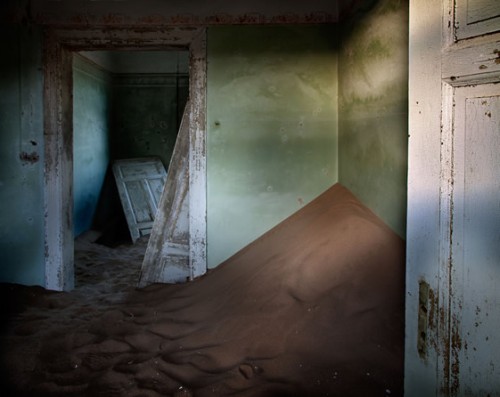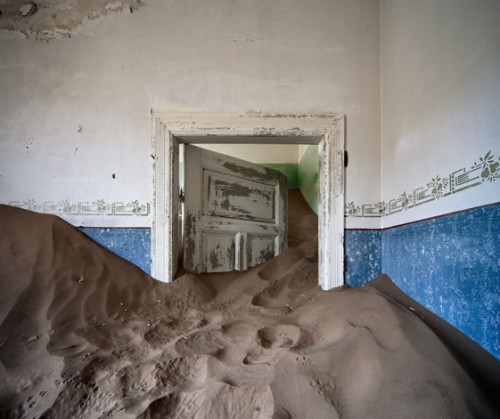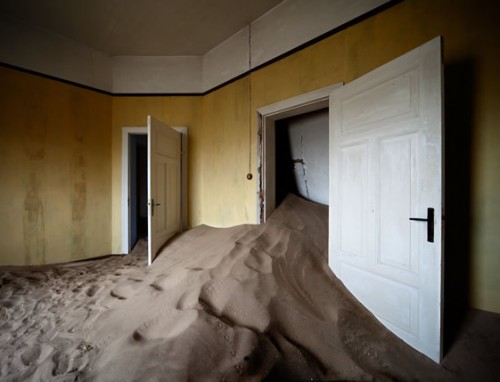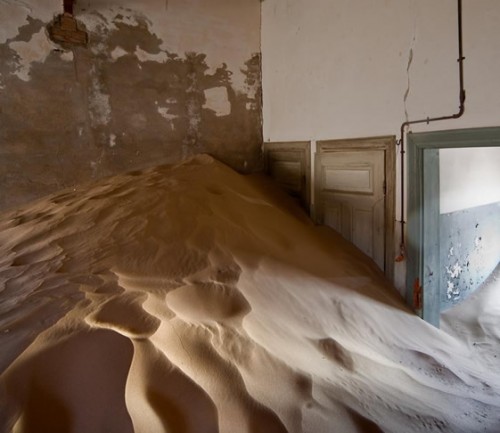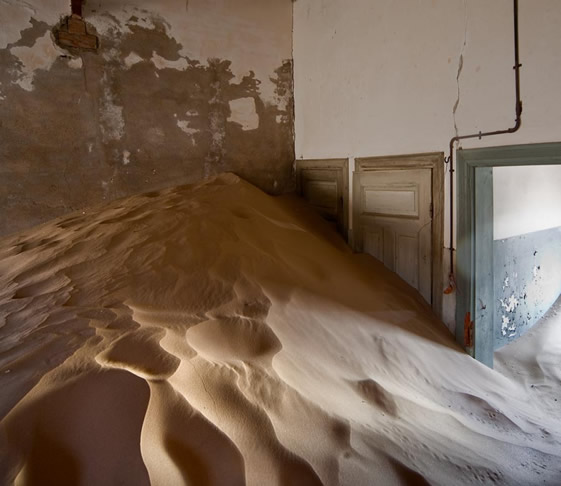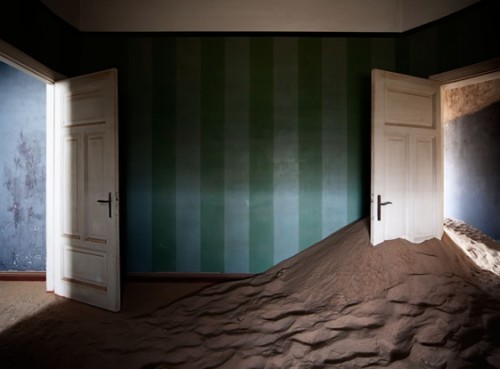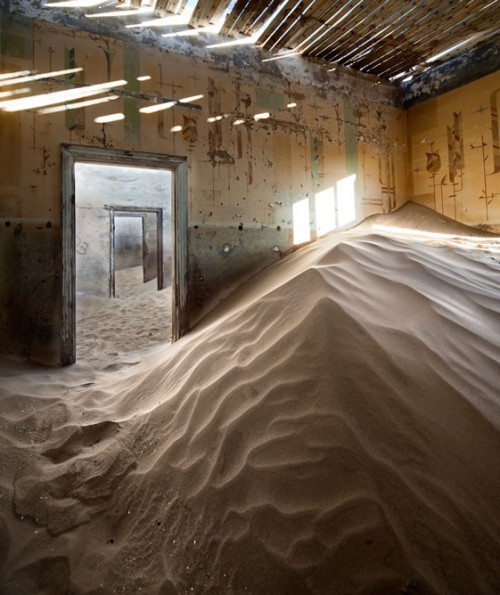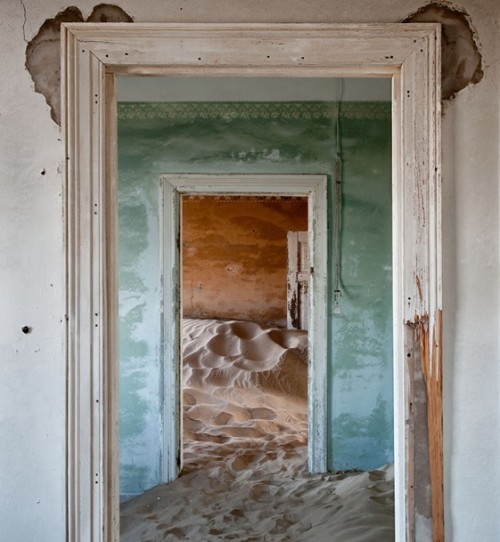 More of his works find on his website!