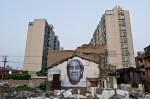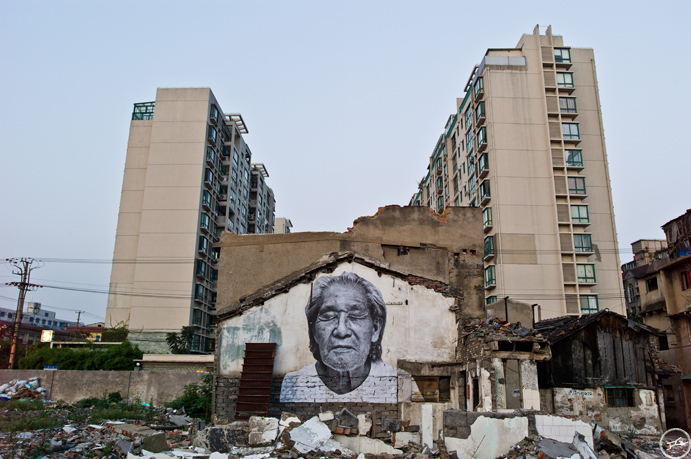 A mysterious French artist JR owns the biggest art gallery in the world. He exhibits freely in the streets of the world, catching the attention of people who are not the museum visitors. His work mixes Art and Act, talks about commitment, freedom, identity and limit. Check and this Street Art by South African Artist Robin Rhode!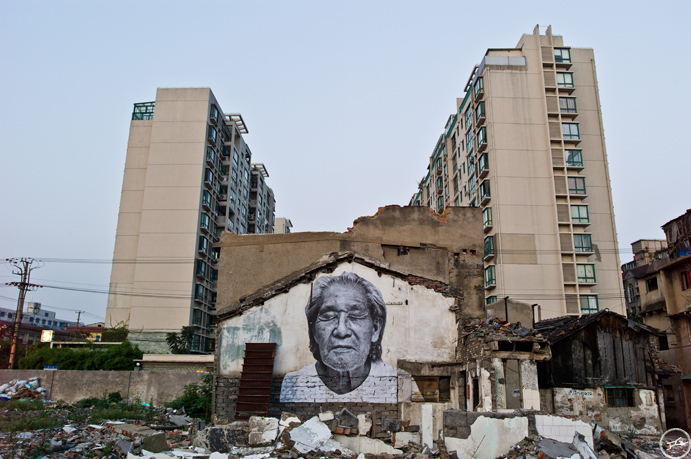 JR has won a TED Prize of 100,000 dollars and help in changing the world for the better. Organizers of TED, a nonprofit foundation dedicated to cultivating ideas and innovation through its prestigious conferences, described the man known only as "JR" as a "true humanitarian" whose art inspires people to look at the world differently and want to work to make it better.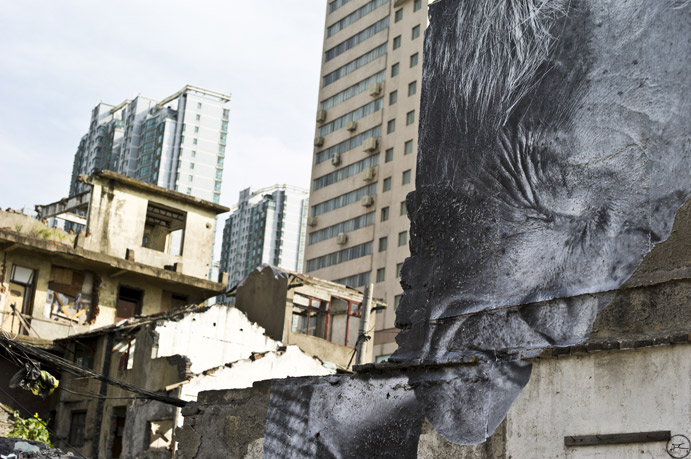 "JR's mind-blowing creations have inspired people to see art where they wouldn't expect it and create it when they didn't know they could," said TED Prize director Amy Novogratz.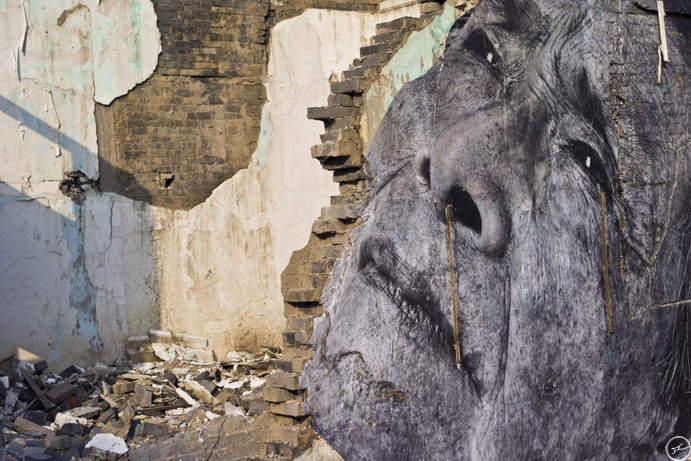 "He's putting a human face on some of the most critical social issues while redefining how we view, make and display art."
The artist doesn't reveal his full face, name, or the intended meaning of his poster-sized images.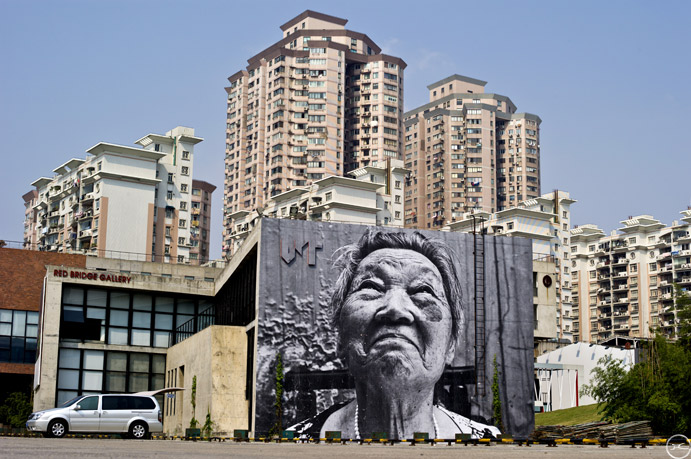 He has mounted his enormous black-and-white photos on buildings in slums around Paris; on walls in the Middle East; on dilapidated bridges in Africa, and on homes in Brazilian shanty towns.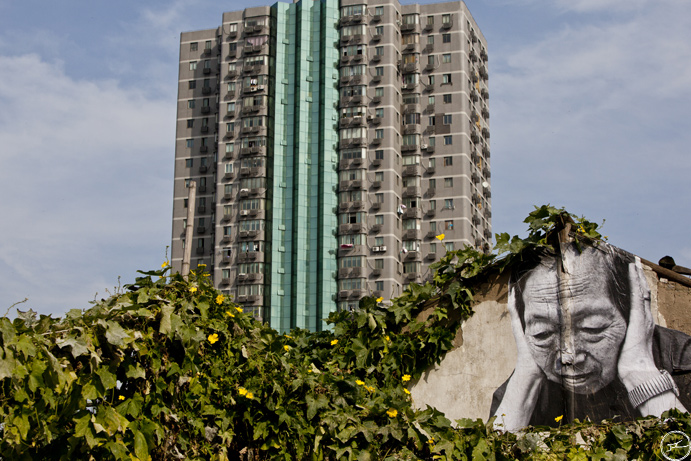 JR put images of a rabbi, an imam, and a priest on walls in Israel and Palestine. His "Women Are Heroes" display turned a Kenyan town into a "stunning gallery of local faces," according to TED.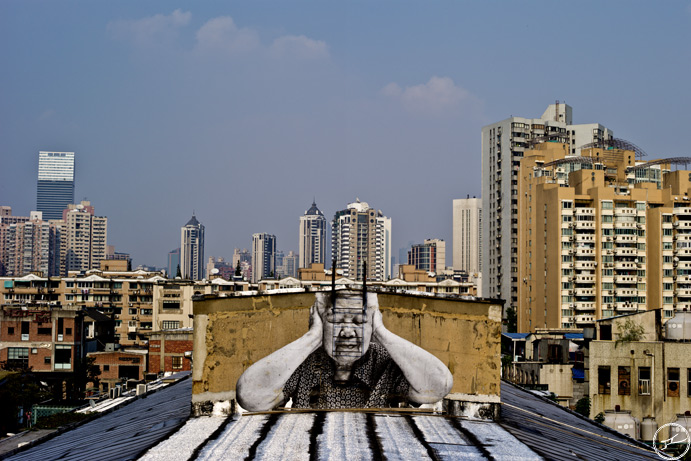 "JR has moved all of us at the TED Prize," Novogratz said. "There is no doubt that his talent, paired with the resources of this amazing community, will lead to a wish that changes the world."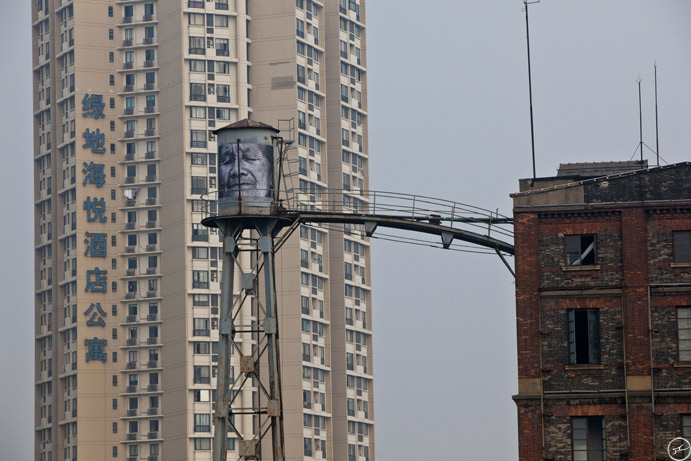 Each year, TED grants prizes to people with track records of doing good and visions of changing the world for the better.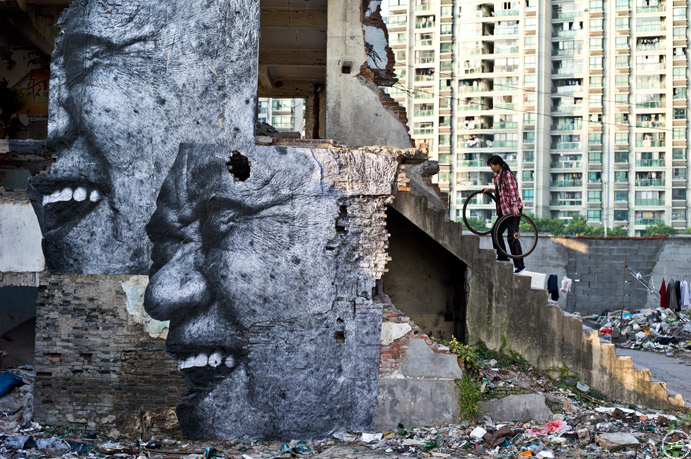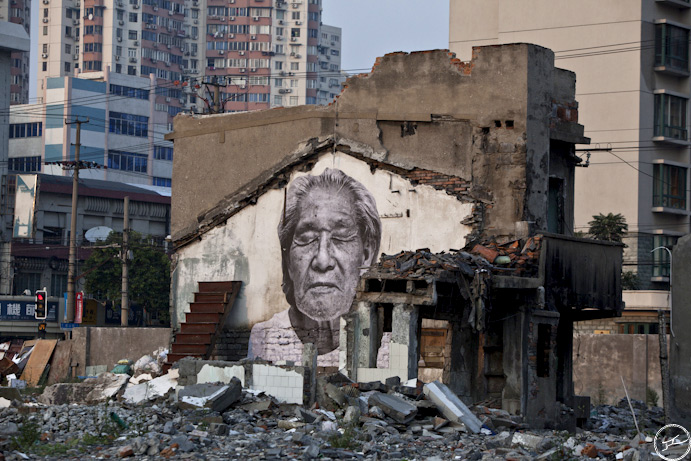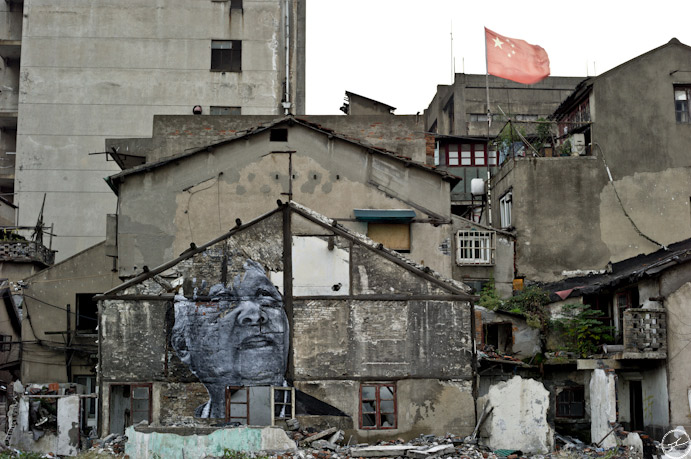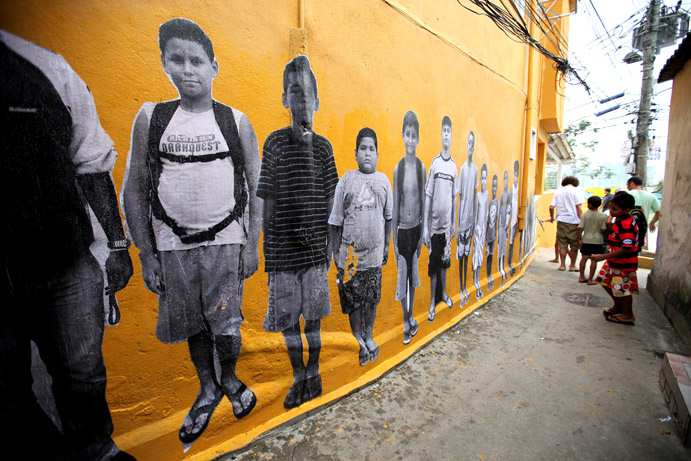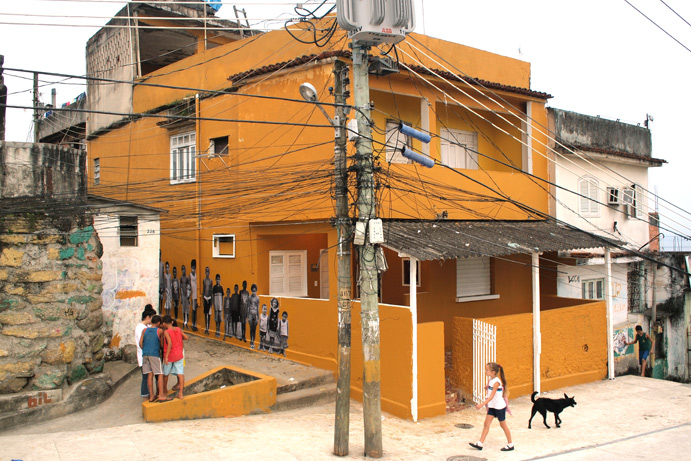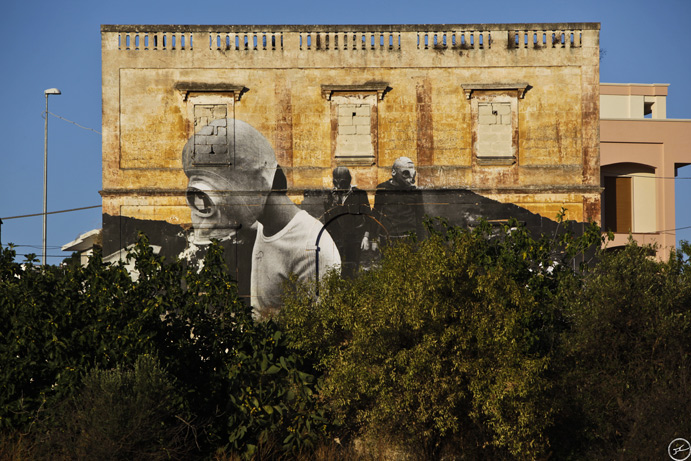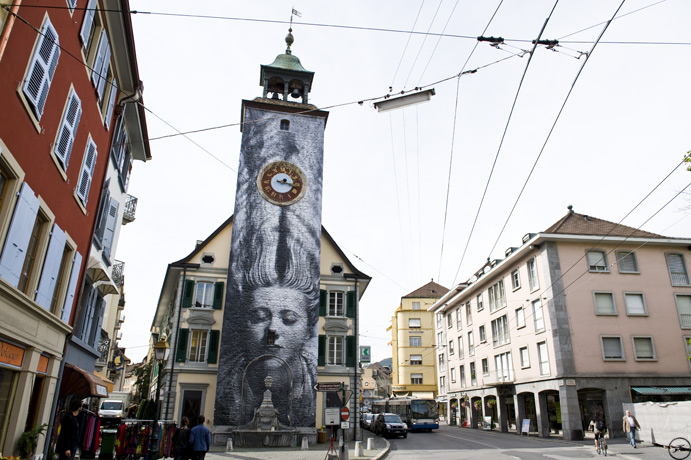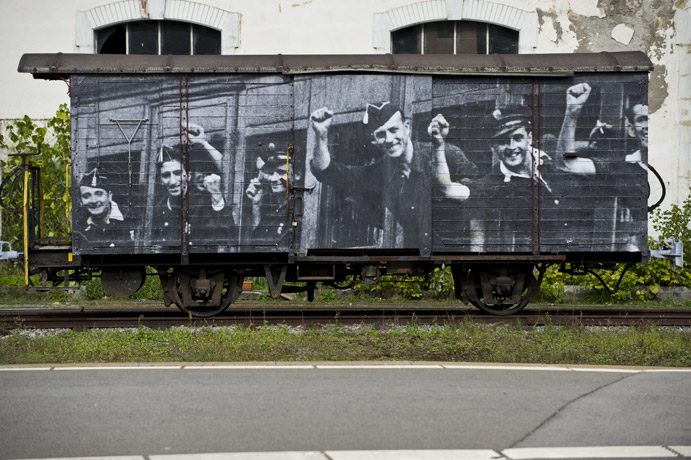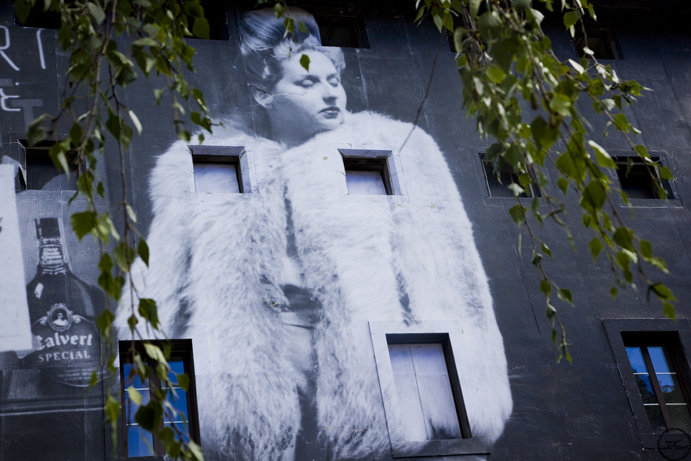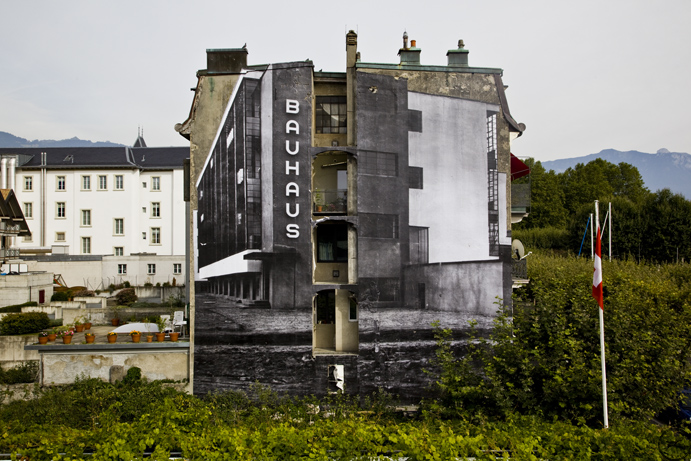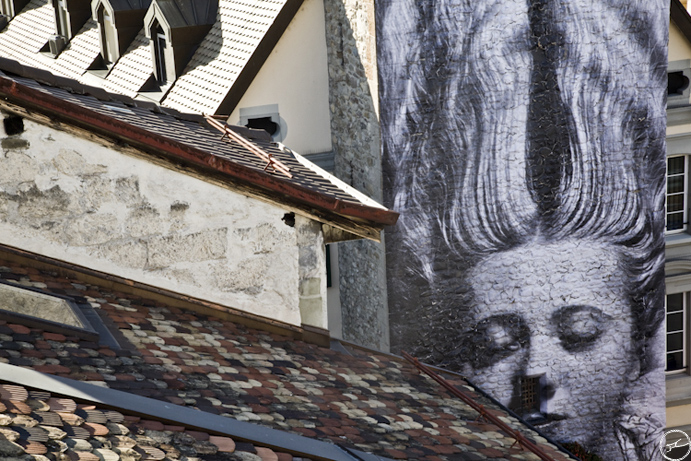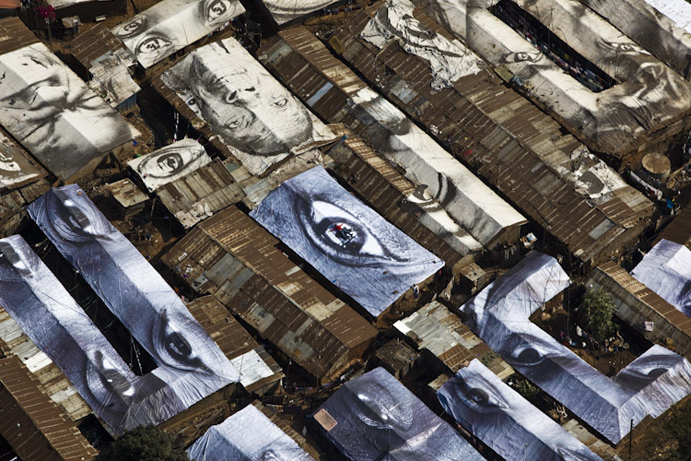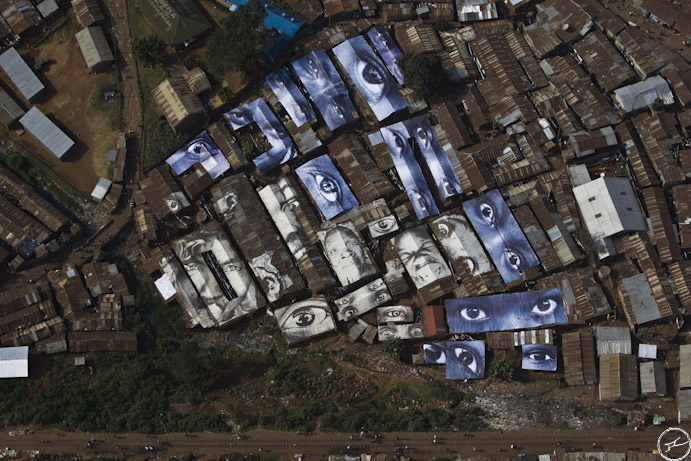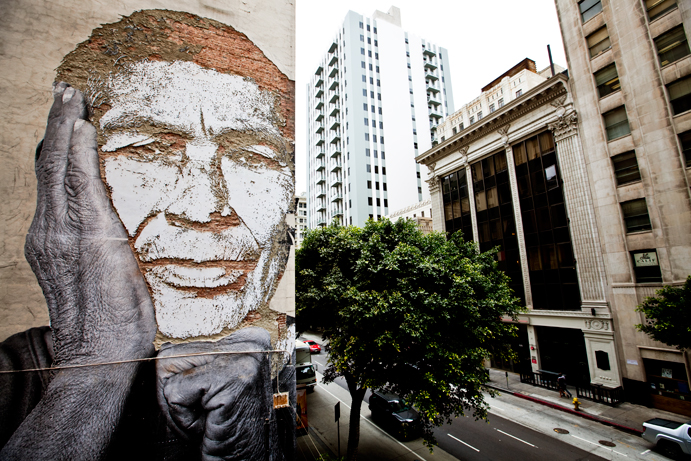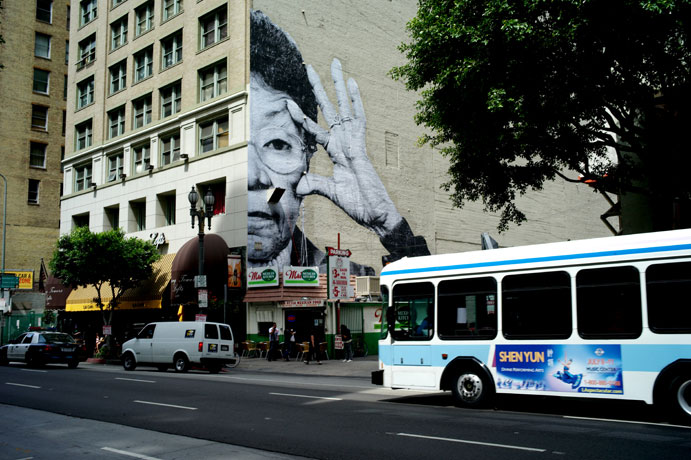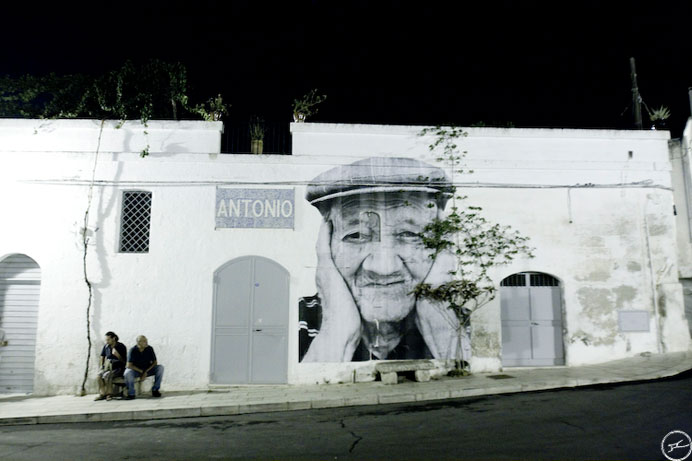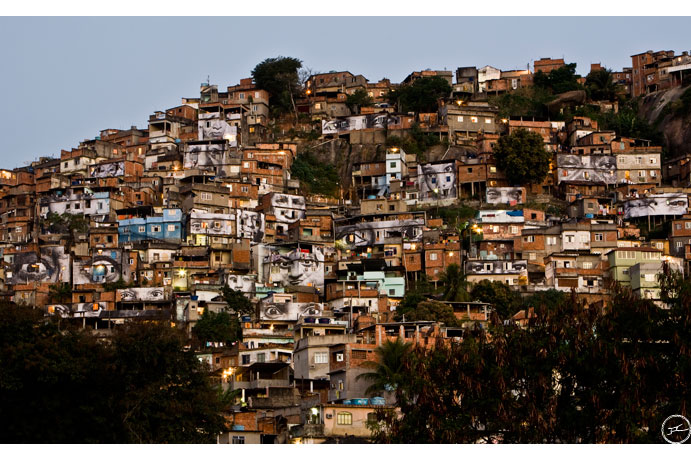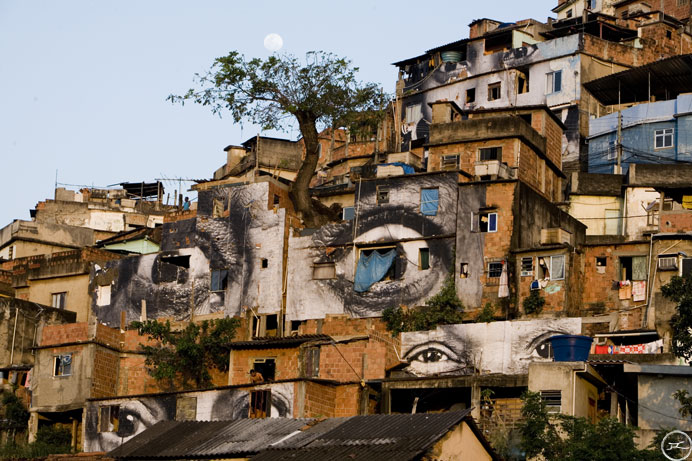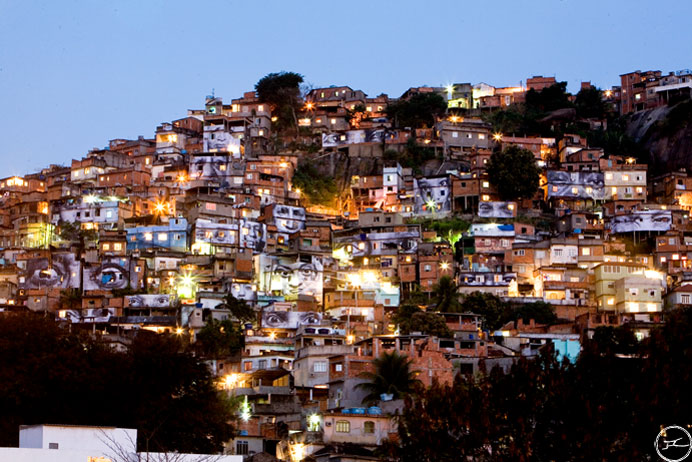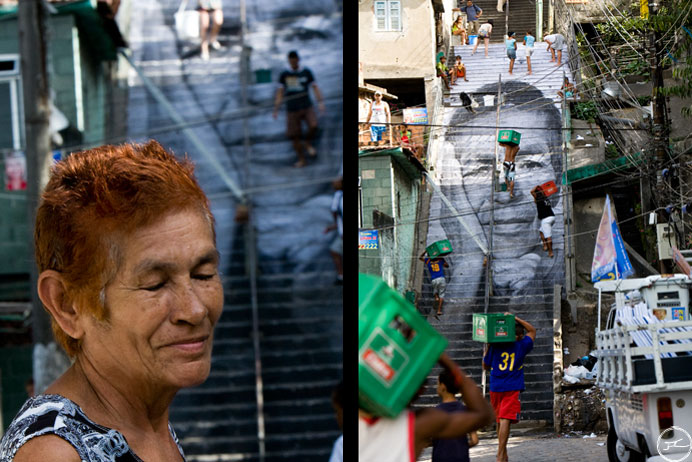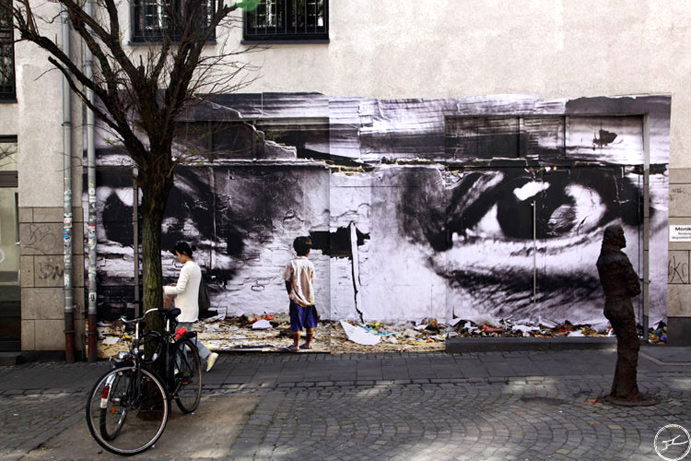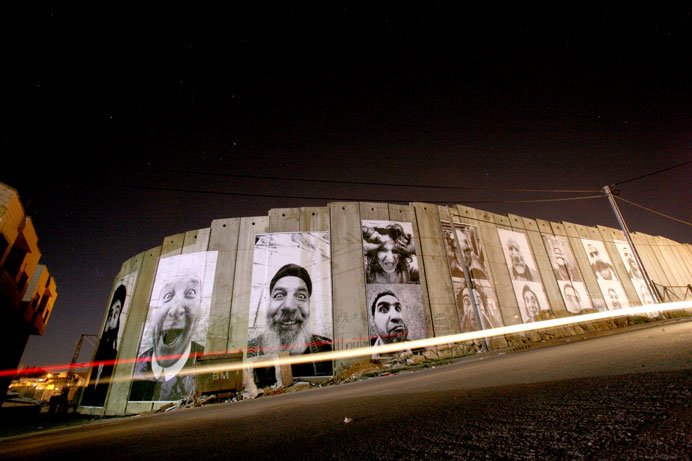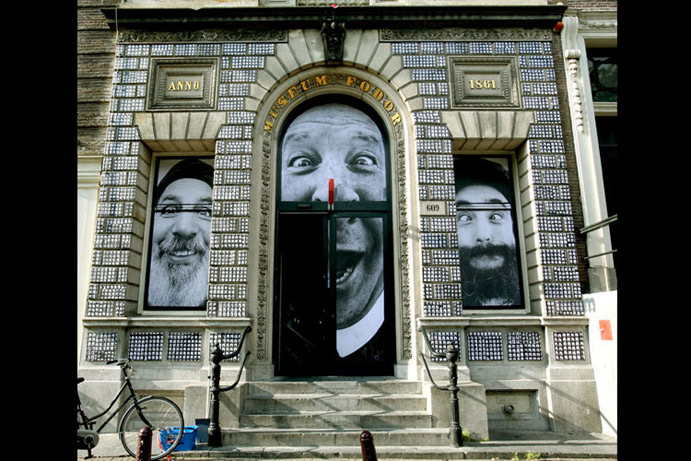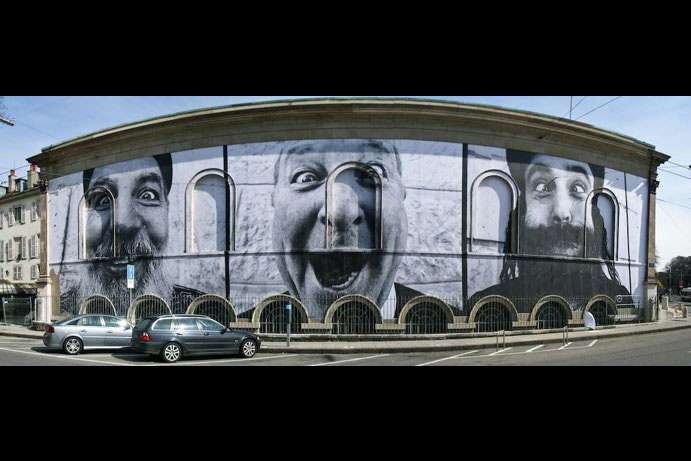 If you'd like to see more street art, you should take a look at these amazing  Street Art by Julian Beever.
Source: JR Art