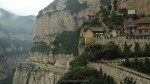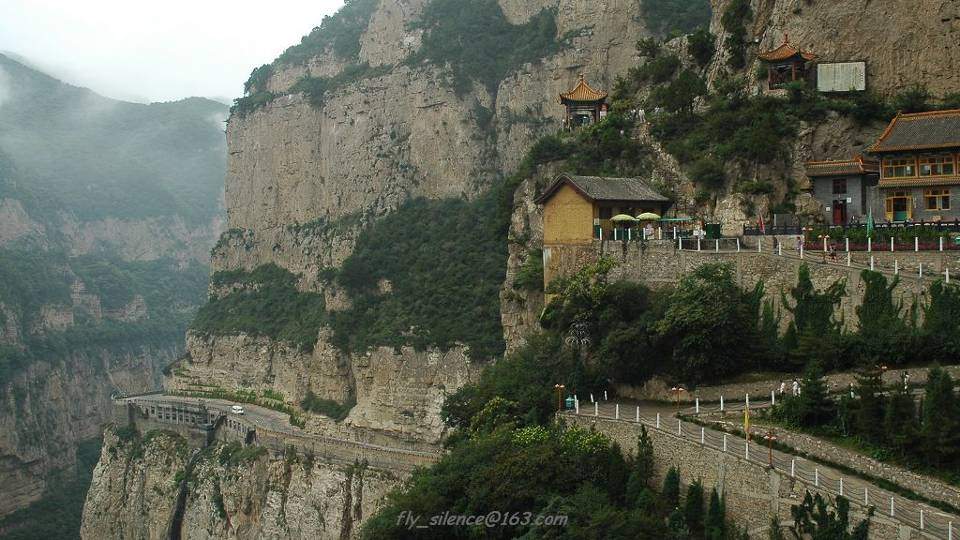 Shanxi Province, whose name means land west of Taihang Mountain, lies in the middle reaches of the Yellow River and on the eastern edge of the Loess Plateau. The Yellow, Haihe, and Fenhe Rivers flow through Shanxi, whose splendid landscape is graced by the celebrated Taihang and Liliang Ranges and Hengshan and Wutai Mountains. Most parts of the province are more than 1000 meters above sea level.

Shanxi's long history is traced back to the days when it was a major cradle of Chinese civilization. In remote antiquity, southern Shanxi was the domain of three legendary kings, Yao (capital: Pingyuan or present day Linfen), Shen (capital: Puban or present day Yongji) and Yu (capital: Anyi or present day Xiaxian County).
A rich cultural heritage mixes with natural wonders to form Shanxi's bustling tourist scene. Datong, Wutai Mountain, Taiyuan, Pingyao, Linfen, and Yuncheng are locations full of historic and cultural significance. Several sites in Shanxi are UNESCO World Heritage Sites.
Click on photo to enlarge.