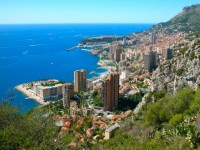 Monaco is a place for the rich and famous, but not for me who gets excited to see ancient ruins and piles of rock the ancients had used at one time. It is the recreation center for the rich and famous.
Monaco is officially called The Principality of Monaco. The Principality of Monaco is one square mile in size, and centered around Casino Square with its four casinos. It is a sovereign city -state and is located on the French Riviera. It's just 16 km from Italy and 13 km from Nice, France. We stayed overnight at Nice, by the way. I assume the tour company couldn't afford the hotels in Monaco. One thing, parking there is like , 125 Euro /hour(yes, it's $165/h).


Monaco has an area of just 1.98 sq. km. ( .76 sq. m. ), with a population of a little over 36,000, making it one of the smallest countries in the world, second only to The Vatican , and the most densely populated place in the world. It's a constitutional monarchy, headed by Prince Albert II , the son of Prince Rainier, and Princess Grace ( American actress Grace Kelly ), both deceased. Monaco is subdivided into 3 municipalities ; Monte Carlo, La Condamine, and Monaco-Ville.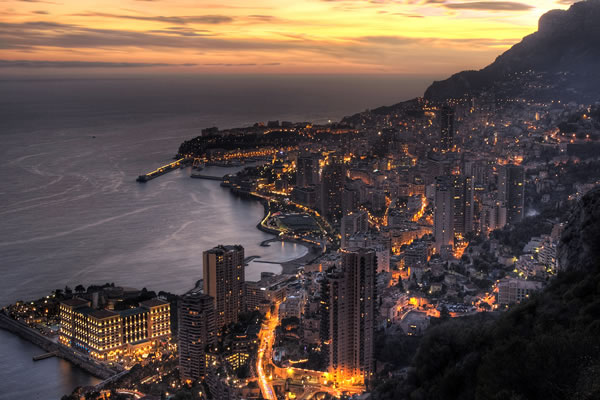 Monaco's official language is French, and official religion is Roman Catholicism. I guess there's no separation of church and state in their Constitution. Although it is independent and has full voting rights at the U.N., France is responsible for Monaco's defence.
Monaco's only natural resource is fishing. There's no agriculture whatsoever. Most of the state's income comes from tourism, services , banking, and yes, the Casinos at Monte Carlo. Monaco draws five to six million visitors each year, and is primarily considered a day trip destination for European tourists. With its average visitor's age ranging between 40 and 45 years, the principality lacks child-friendly activities.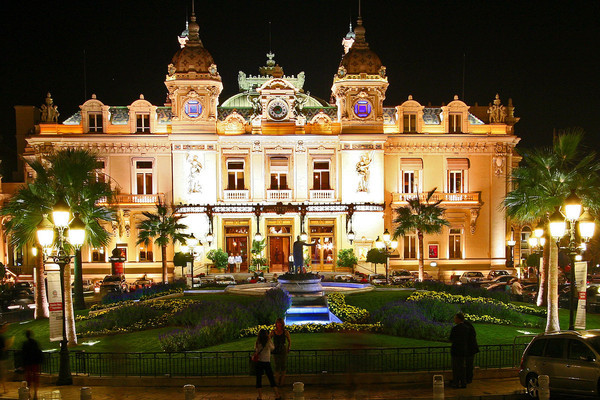 Monaco has the world's highest GDP nominal per capita at $ 154,000, with unemployment rate at 0% ( yes, zero) ! Monaco also has the lowest poverty rate in the world, and has the most number of millionaires and billionaires per capita. Do you know why? The rich come to Monaco and take up residence there becose Monaco has no income tax, and has very low business taxes. In other words, a tax haven.
We arrived in Nice, at our hotel, dressed up for our Monaco tour that included a $ 75 a person optional dinner, drinks and some gambling at Le Cafe de Paris. These 2 photos are the only ones I have of Nice, France. We didn't have time to walk around and take pictures.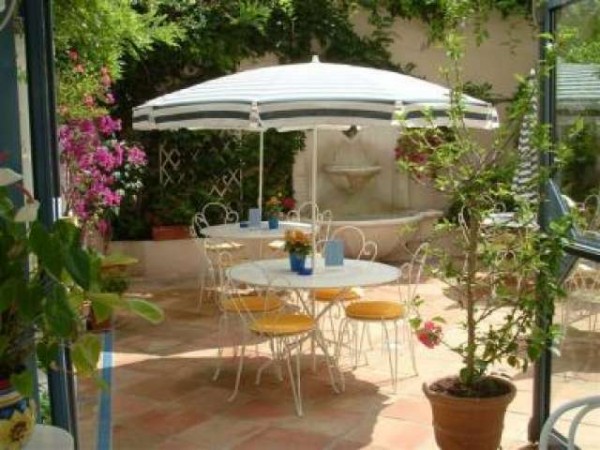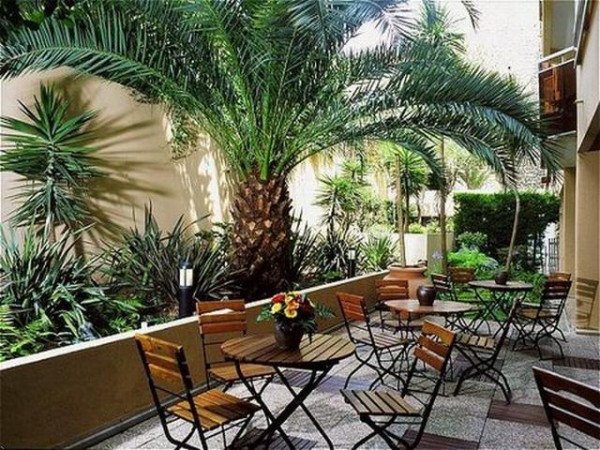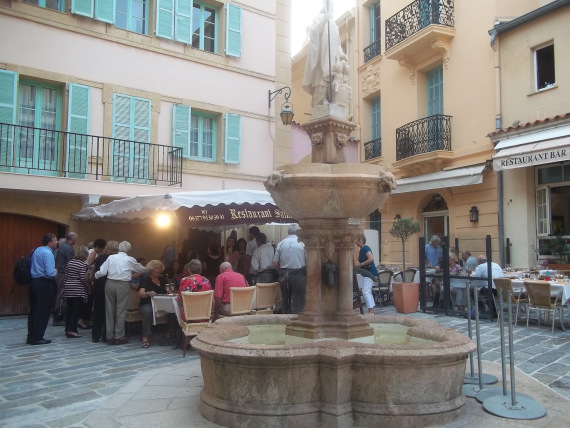 Our transfer to dinner in Monaco was by cab, stopping first for some olive oil tasting followed by some wine tasting with the most enthusiastic story teller and wine lover. Dinner was a mixture of fabulous food and celebrity spotting at St. Nicolas Restaurant. The food they serve is delicious and fresh.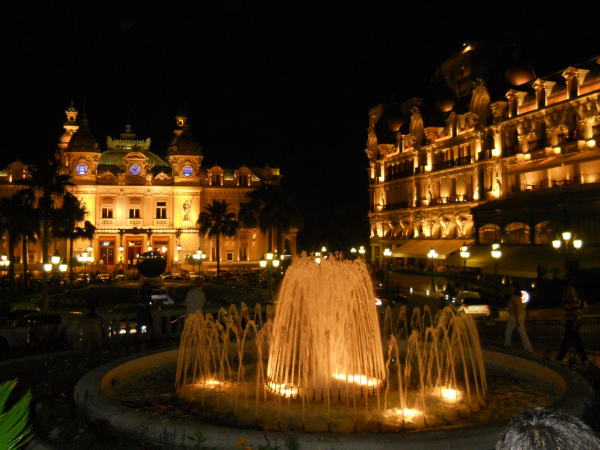 After dinner we walked through the beautiful streets of Monaco. The lights were extravagant and I absorbed every moment of it. Next photos were our night out at Monte Carlo Grand Casino. No, we didn't go inside, xD. I usually play Caesars Casino games and we want try play in one of Casinos at Monte Carlo so we went to the side casino, the one on the left,…. that was the one for common folks.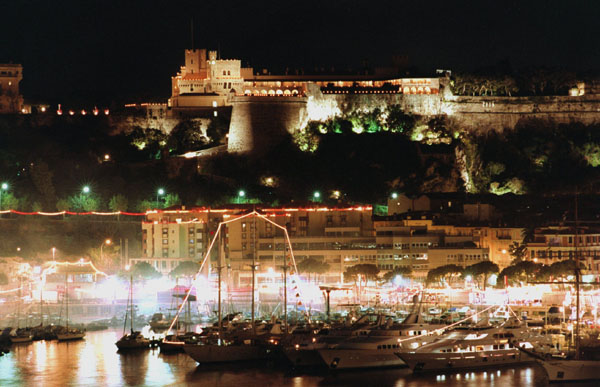 So, that's it for Monaco. To be honest, I'm not into Monaco. Yes, it's a beautiful place. It's very clean, everything's spic and span, nothing is out of place. It's like a fairy tale land. But I think it's too clinical. There's nothing spontaneous about the place. It's like coming from an amusement center, and then stepping into a hospital. Ah, I don't know. Maybe it's just me. I should have got down on my knees and licked a street . That would a nice tale to tell my kids…