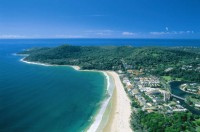 Noosa Queensland, Australia is a popular tourist destination. It is famous for its beautiful beaches and many activities. Accommodations in Noosa range from caravan parks to luxury penthouse suites. Noosa also features many fine dining experiences. You can have a relaxing holiday lying on the beach and taking in the scenery, take a wine tasting tour, or you can really get your adrenaline pumping with some of the most exciting activities on Australia's Sunshine Coast.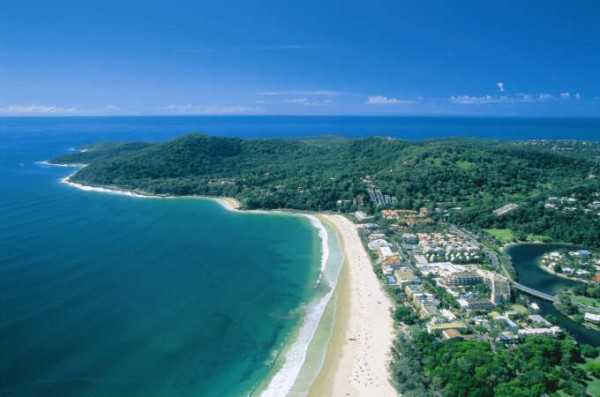 Skydiving in Noosa
One of the most popular things to do in Noosa for adrenaline junkies is skydiving. If you're a beginner Noosa offers tandem skydiving experiences. Coolum Beach and Caloundra are popular skydiving destinations only minutes away from Noosa. Both offer a tandem skydiving experience with a qualified instructor and a one hour pre-jump training lesson. Enjoy a scenic flight to altitude of 10,000 to 14,000 breath taking feet. Once you make the jump you will experience over one minute of free fall before your chute opens and you soar through the air like an eagle in tandem with your instructor.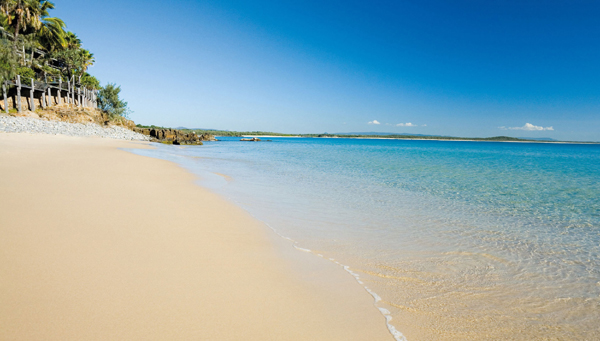 As you fall through the air you will experience the beauty of Noosa unlike any other way possible. Prices include instruction, Australian Parachute Federation Fee, and complete certification. You must be at least 14 years of age, and weigh no more than 95 to 100 kg. If you're looking for a heart pounding, adrenaline rush, a  holiday skydiving in Noosa is for you.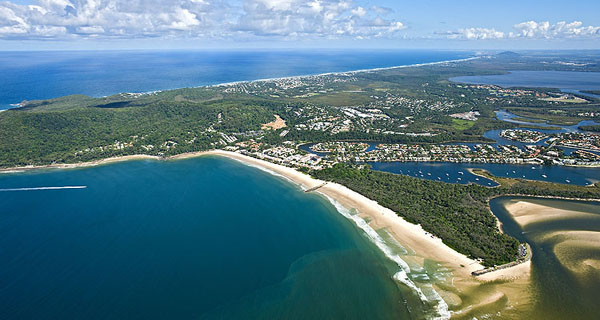 Your Own Lost Adventure
If you've ever wondered if you could survive a plane crash and live to tell about it, Noosa offers a unique holiday for you. The Aircraft Adventure Xperience gives you a chance to see if you've got what it takes to survive in the wild. This unique holiday starts with your arrival in Mudjimba, just minutes away from Noosa, at the site of a life size replica of a caribou aircraft crash (by mary). While on this adventure you and your team will learn basic survival skills, and participate in many fun activities. These include laser-Clay target shooting and survival challenges. Your adventure can be tailored to be as challenging or fun as you'd like. This is a great activity for team building and groups of up to 20 people.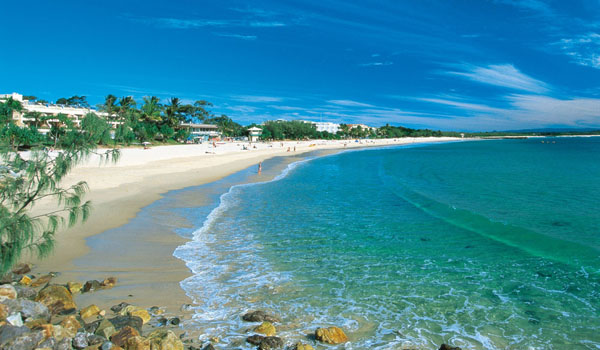 Paragliding in Noosa
Paragliding is a very popular activity in the Noosa area. Tandem paragliding courses are available all along the Sunshine Coast. These adventures include a complete training session, and you must be at least 14 years of age. Children under 18 must have written permission from their parents. After you lift off from the hills near Noosa Head Beach you will soar through the air like an eagle enjoying spectacular views from the air. Flights usually last for about 20 minutes and you end your adventure with a soft landing on Noosa Head Beach.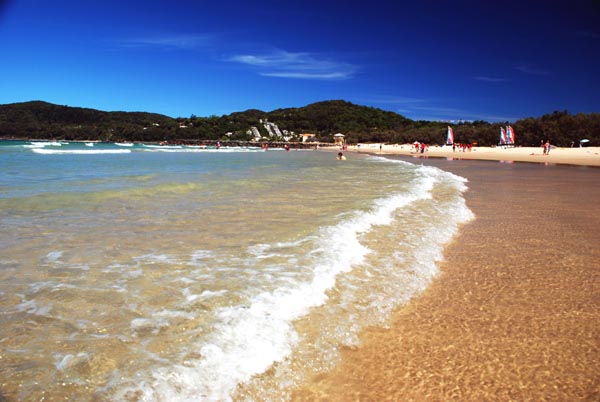 The Sunshine Coast of Queensland offers many exciting and adrenaline filled holiday adventures. Noosa offers holiday experiences for every level of expertise. If you want to experience the thrill of Australia's Sunshine Coast, take your next holiday in the Noosa area. It will be an experience you will remember for a lifetime.