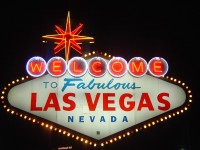 Las Vegas is incorporated as a city on March 16, 1911. A "few" years later was time for my visit to Sin City. Las Vegas offers a rich history that is as American as they come. The city developed from remote "Old West" frontier town, survived through the Great Depression by becoming the "Gateway to the Hoover Dam," transformed itself into a "Sin City" gangster metropolis and eventually metamorphosed into the postmodern desert resort-land that it is today. Vegas is the largest metropolitan area founded in the 20th century.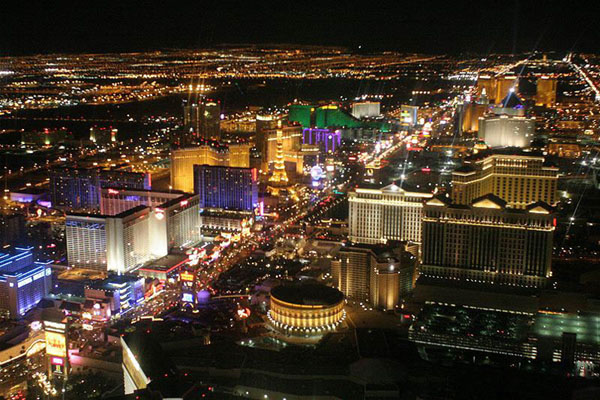 Did you know that there are more churches than casinos in Sin City? Over 37 million tourists visit Las Vegas annually, making it one of the most visited places in the world.
Only 13% of visitors say they come to Las Vegas to gamble, but 87% of visitors ended up playing casino games in their trip. When I began to plan a trip to Sin City I was in those 13% of visitors which say they come to Las Vegas to gamble. $500 is the average gambling budget among those who gambled in Sin City. I myself intend the same amount for gambling on my trip.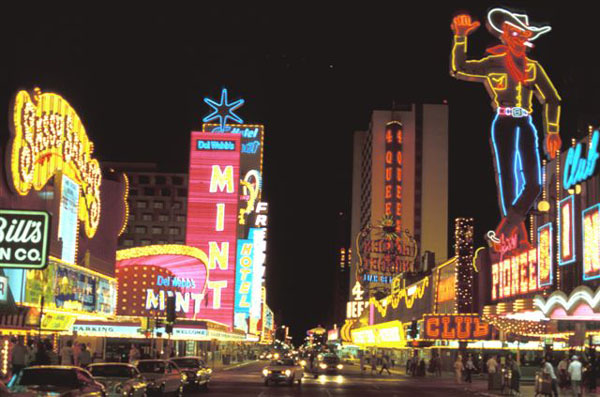 What happens in Vegas, stays in Vegas, but I had such a good time, I have to tell you about it! Once the plane landed in Vegas the pilot announced we weren't being allowed to exit the plane yet. After 15 minutes we were finally allowed into the airport. Round-trip shuttle bus to the hotel. It took almost an hour to get checked in and about fifteen minutes to find my room. Friday night i found poker room and first played $3/6 limit. Nearly all night I spent playing poker and I ended up with + $300 in my pocket and my gambling budget!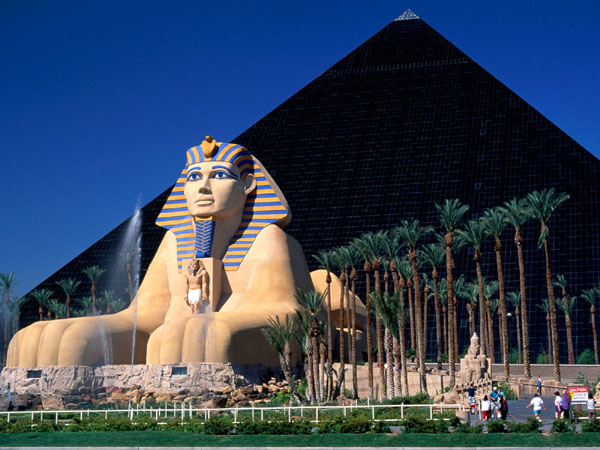 Saturday, i took a plane trip with group from hotel to the Grand Canyon West Rim and spent the day. It was really pretty, but my legs were sore from hiking. I walked out on the Glass Skywalk and took some pictures. We visited Eagle Point and Guano Point. I did a lot of hiking up and down the rocks at Guano Point. We spent nearly three hours at the canyon before our flight back to Vegas. Our plane back to Vegas was delayed nearly an hour because one man on the earlier tour didn't return on time and they waited for him, which put everyone else behind schedule. I was getting a bit mad because i had ticket for show and instead of being back at my hotel by 4pm, i were just leaving the Grand Canyon at 4pm. After the show I was too tired and went back to the hotel.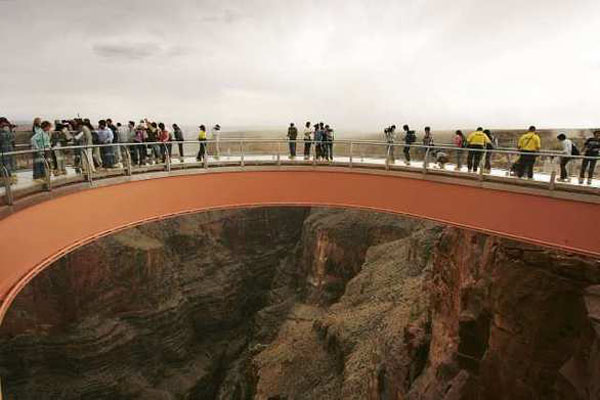 Sunday night is the time to play slots and to try out my luck at roulette. This didn't end so well for my gambling budget, but i walked out shortly after 5am.
On Monday, i had no problems checking out of the hotel and making it through security in time for my flight.
After returning home I realized that I somehow lost all the photos from my camera. Too many drinks for me or TSA destroyed my photos? I can't wait to go back to Vegas for a another 3 night stay!