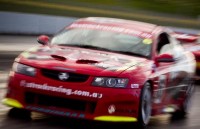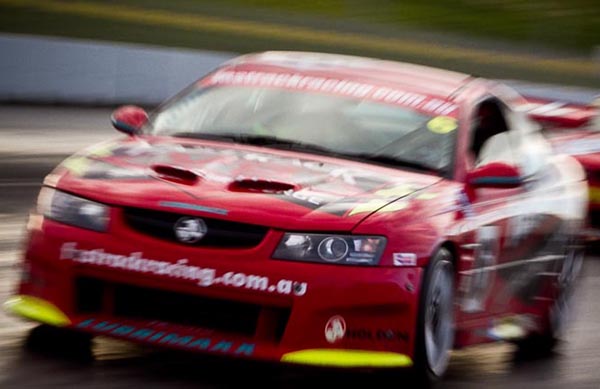 Driving a real V8 Race Car in Australia, on Australia's best known race tracks is a mind-blowingly thrilling experience. Wouldn't you like to know what's involved, how much it will cost, and what it feels like? Here are the nuts and bolt of the entire experience. Go for it!


Popular V8 Race Car Tracks In Australia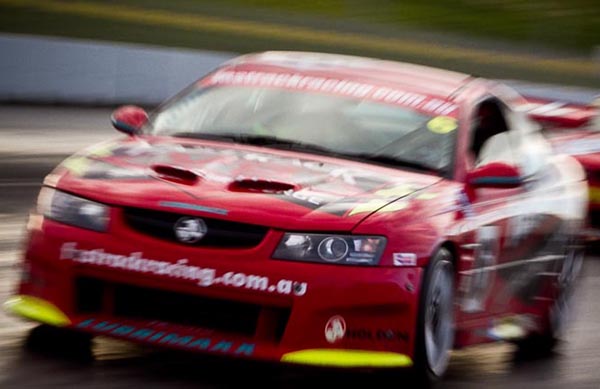 V8 Race Car experiences are offered at real sports tracks in Australia, usually during off-peak seasons. Check with any one of these tracks, or sports companies that offer these races, for the ultimate V8 Race Car driving experience. If you're not sure about racing seasons (mostly during high summer), ask to see the racing calendar of the tracks you're interested in driving. You might be able to find them online as well.
Try the Mallala Motorsport Park in Adelaide, Calder Park in Melbourne, and Eastern Creek in Sydney and the Queensland Raceway in Brisbane for their racing schedules. These tracks are well-known in Australia. Also be sure to check sports adventure companies such as Adrenalin, on http://adrenalin.com.au for V8 Race Car Driving Experience packages.
The V8 Race Car You'll Be Driving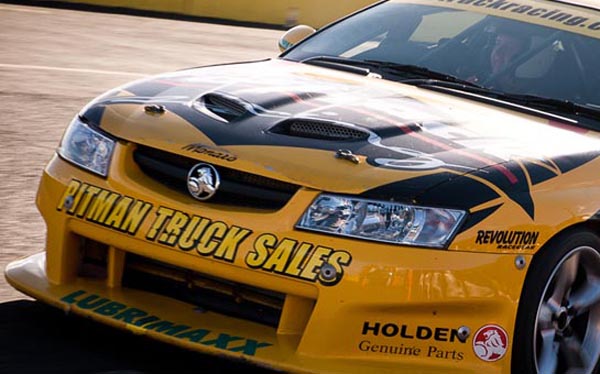 Your V8 Race Car is a true blue race version with a racing gearbox, Carrera Cup slicks, a powerful 450hp V8 engine, 6-pot brakes and Bilstein suspension. You'll find that there's no difference between this car and the V8 Supercar, from the way it handles. If you want, you can select the sports company offering V8 driving experiences based on the car model you want to race, such as Chevrolet, Ford and so on.
The Basic Pre-Race Training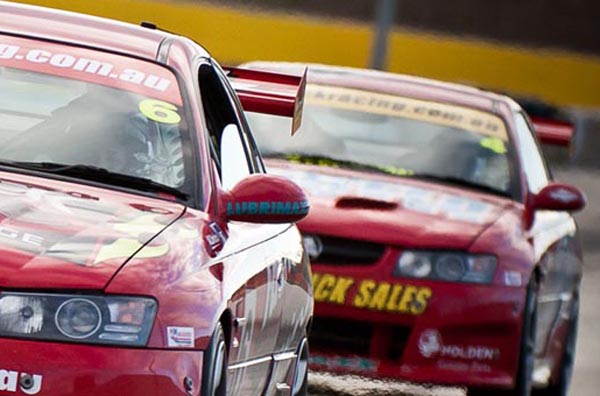 You'll first be briefed by an experienced race driver, after which you'll accompany the driver on several sample laps around the circuit.
Your professional driver will demonstrate how to:  accelerate, brake, exit, cut corners, and perform rapid gear changes.
What's more, you'll receive a crash course on track safety awareness
Your V8 Race Car Driving Experience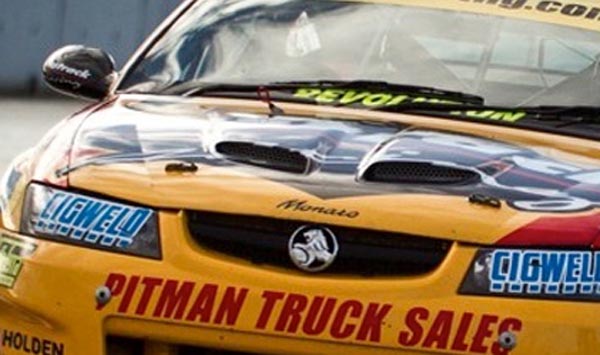 Several racing themes are available and you can sign up for any combination. For example, you can sign up for 6 laps, with three supervised by a driving instructor in the passenger seat, and 3 with just you on your own. There are themes that will give you 10 adrenalin-boosting laps on your own, around the track.
If you want to be safe throughout, you can choose to go for any number of laps while accompanied by a racing instructor or a real race car driver in the passenger seat with you.