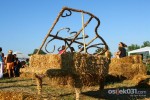 South European countries have some original customs which may be little bit weird to those who live in western countries, however most of you will find the following custom, which is held every year in Croatia, pretty entertaining.
Hundreds of visitors and attendants have gathered in the village of Lug in the region of Baranja to taka a part in this bizarre and entertaining land art festival called Slama 2010.
(Click to enlarge photos!)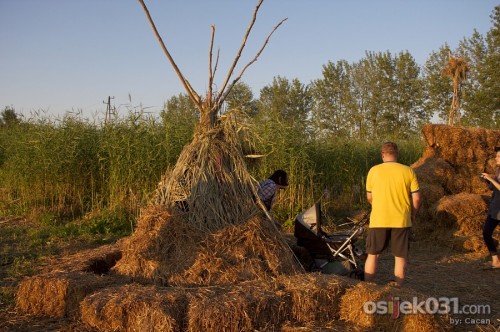 Dozen of straw-artists created various straw sculptures and buildings which were burnt at the end of festival. Every year artists are making a main figure which is the largest and which is going to be burnt at the end of festival.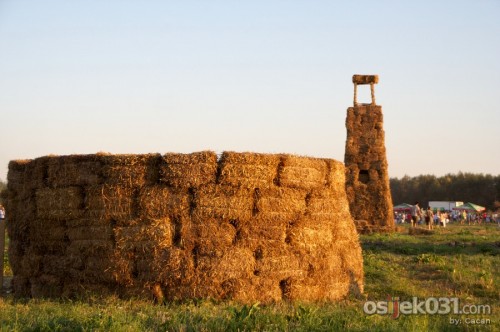 The straw artwork which has been burnt this year was a huge tower completely made from straw. There was also a rich offer of various domestic food and drinks for hungry visitors. Here you can see some beautiful photos from this festival.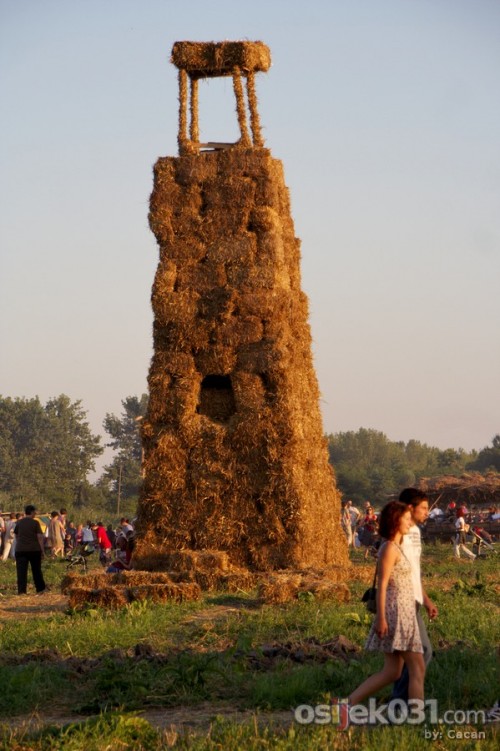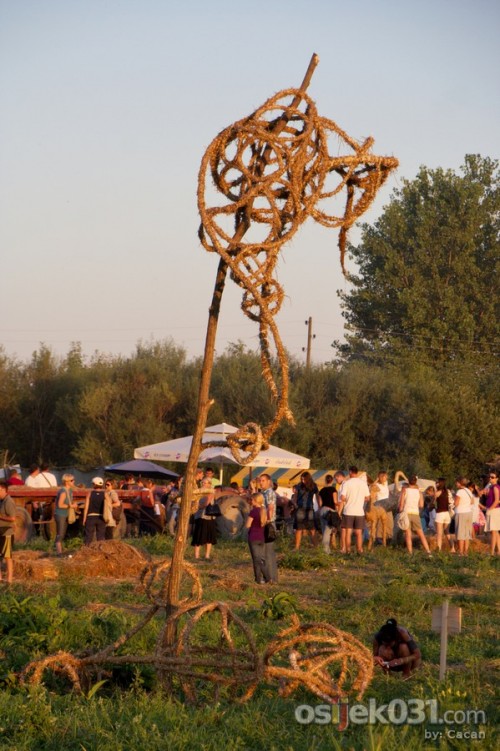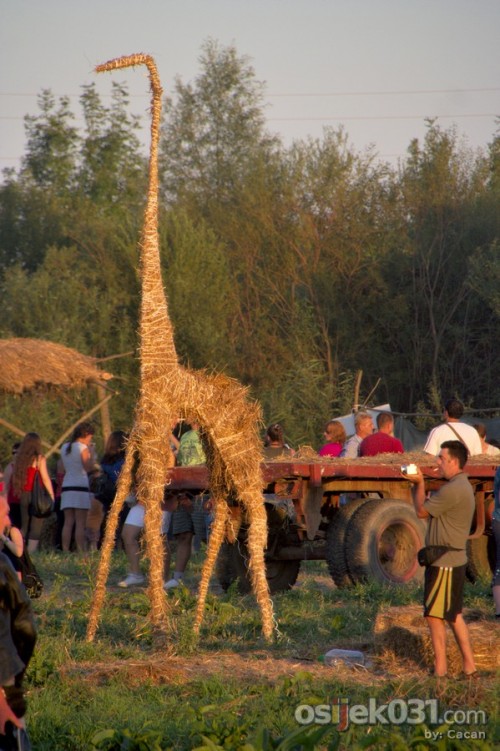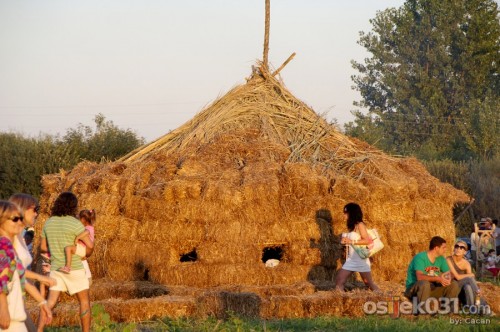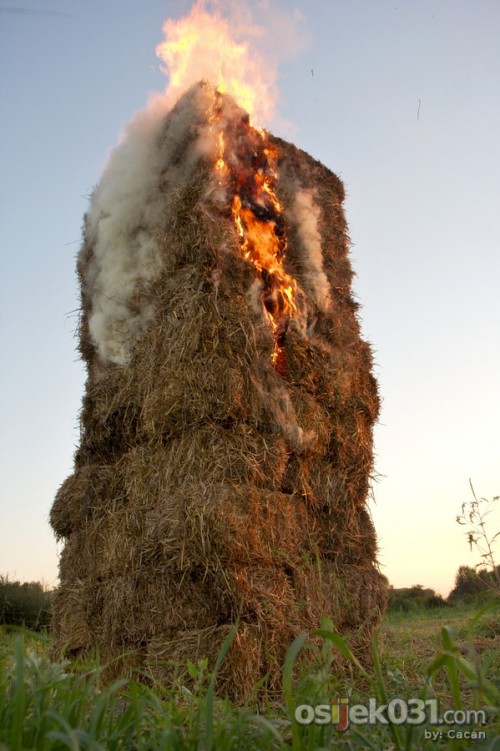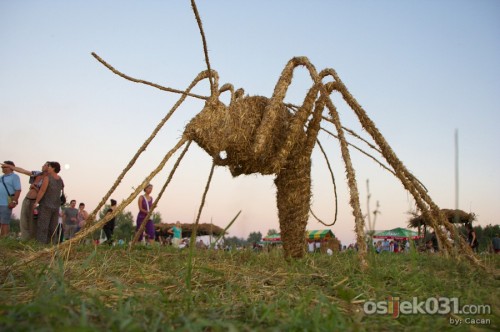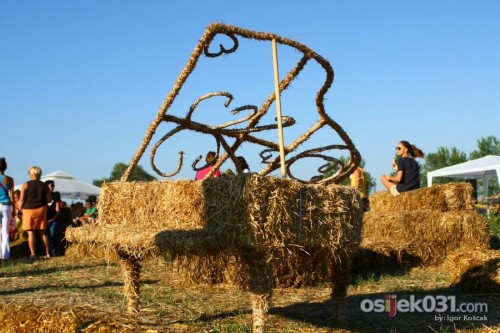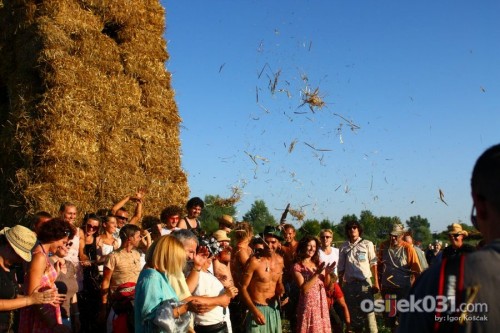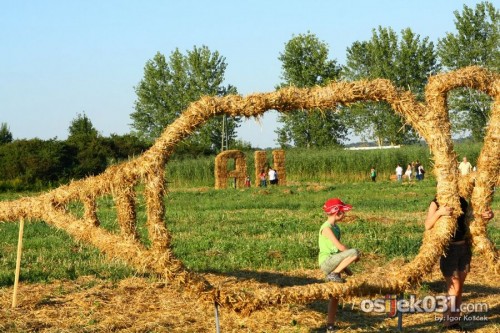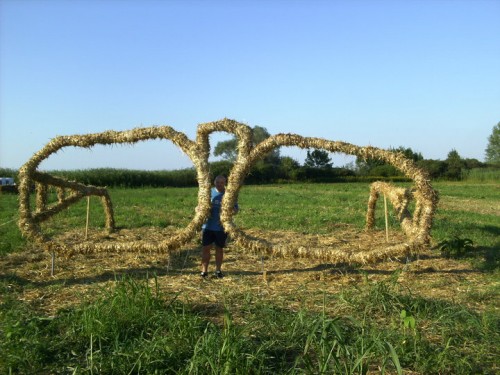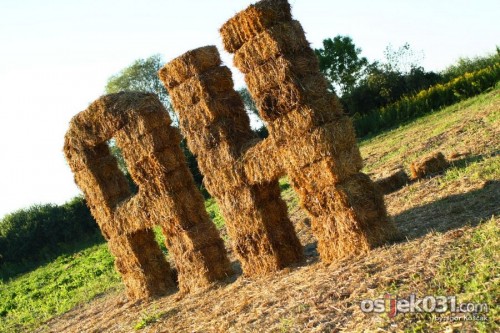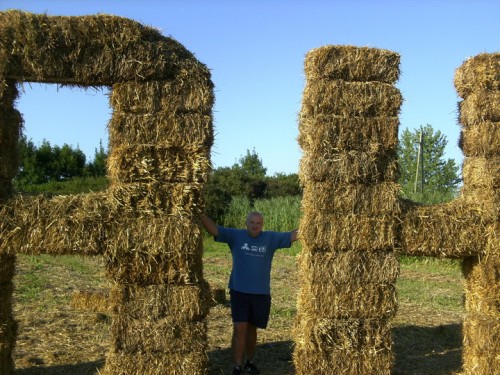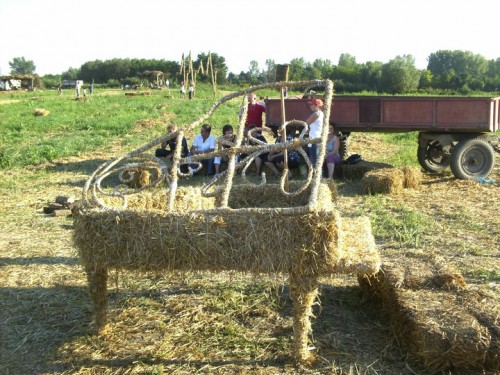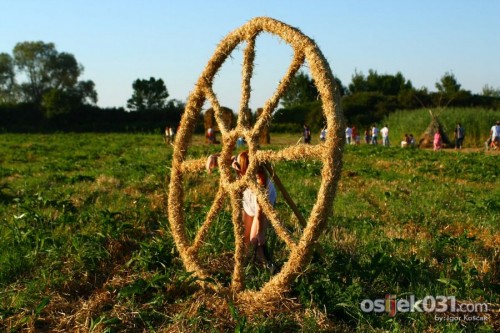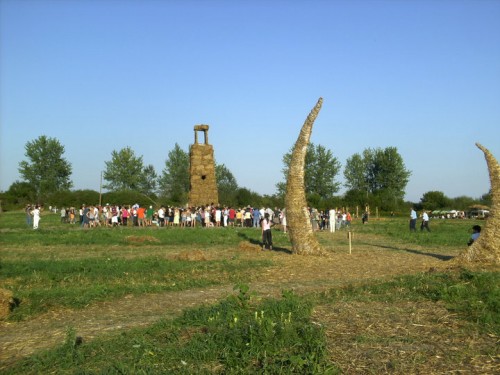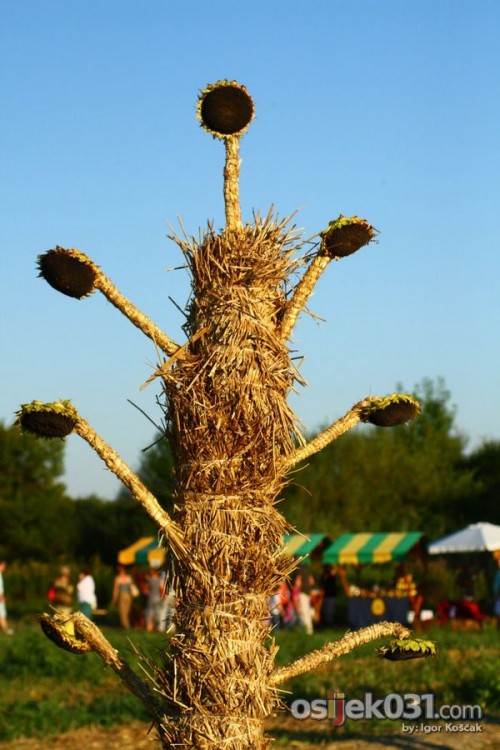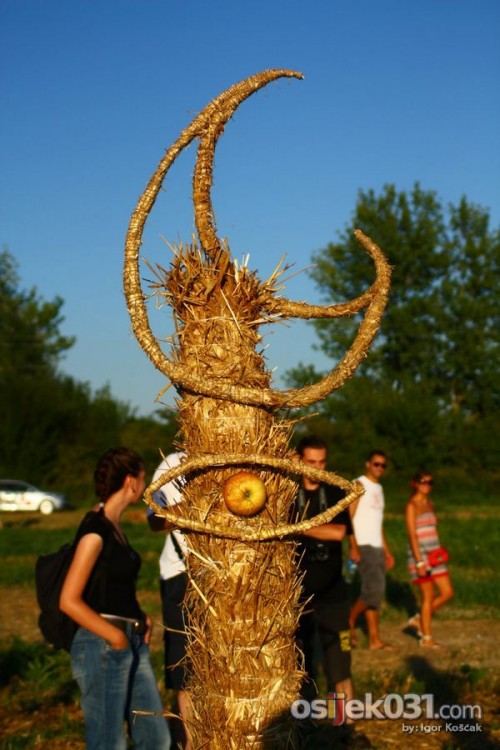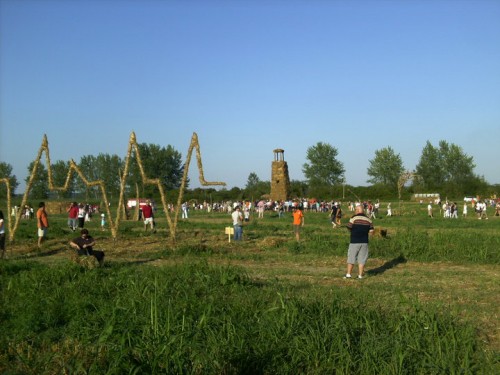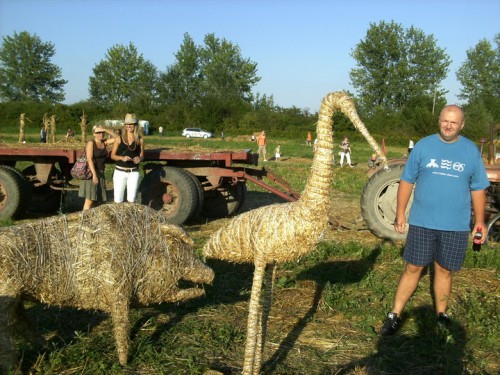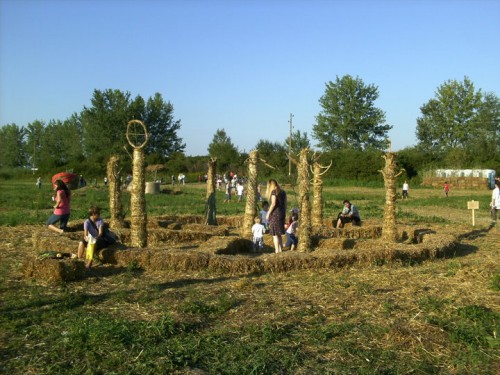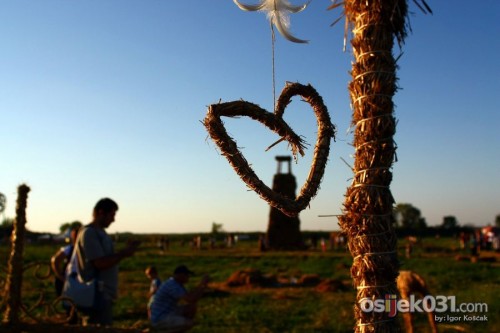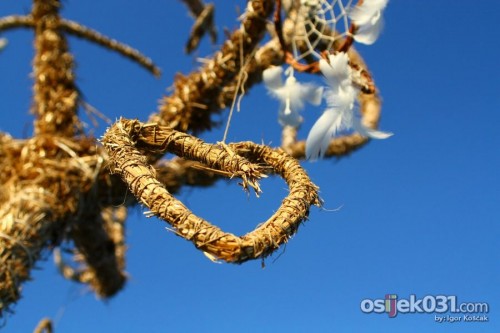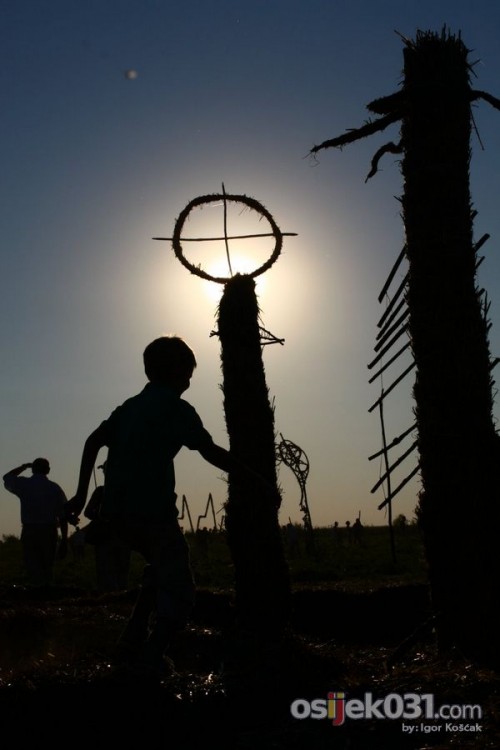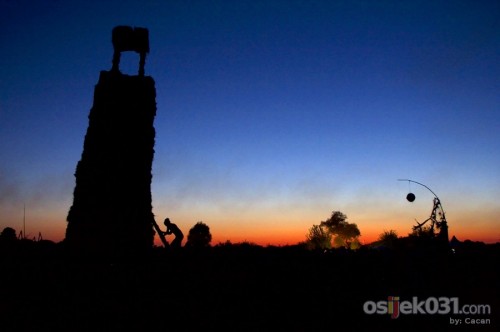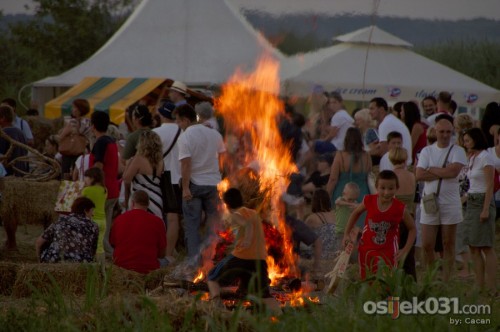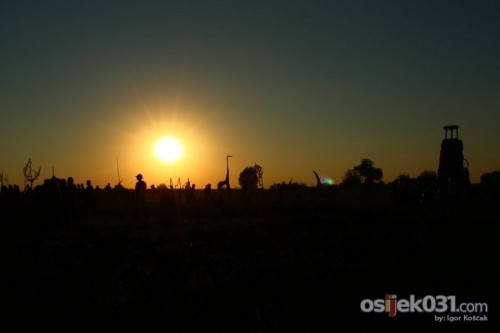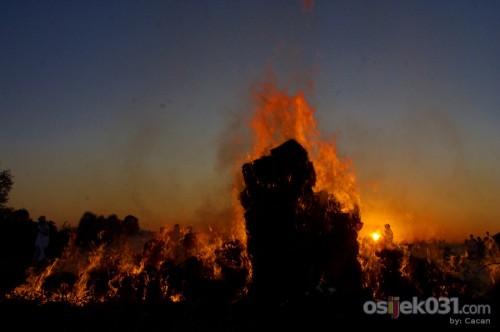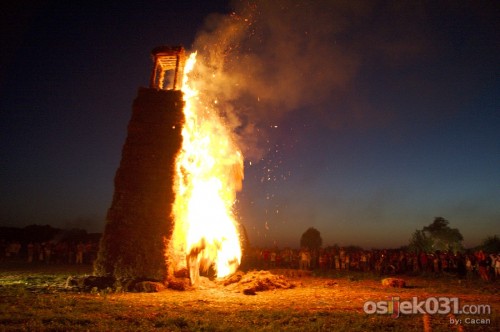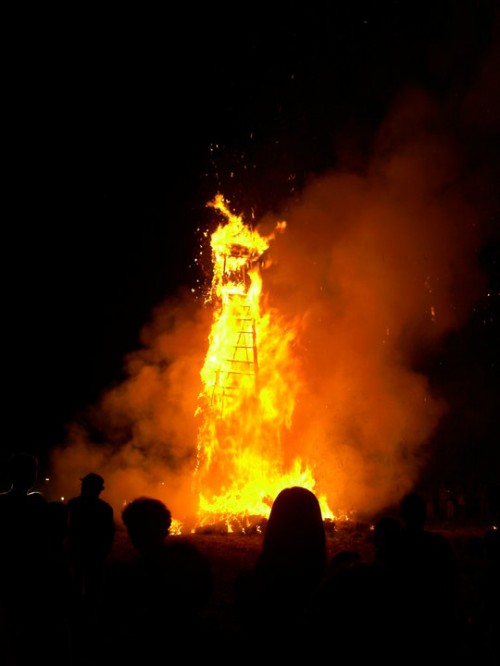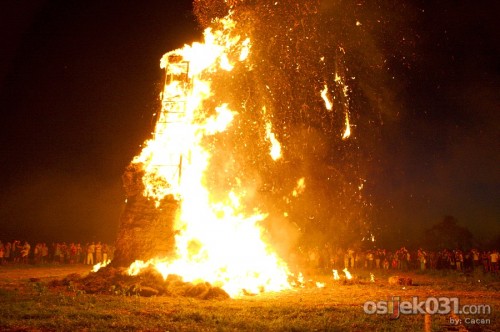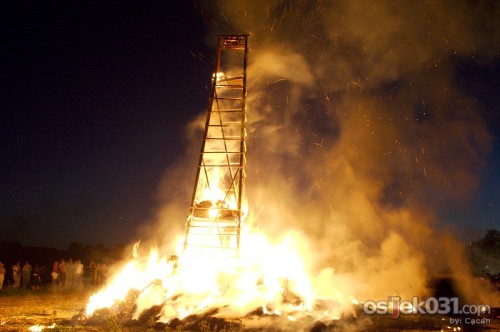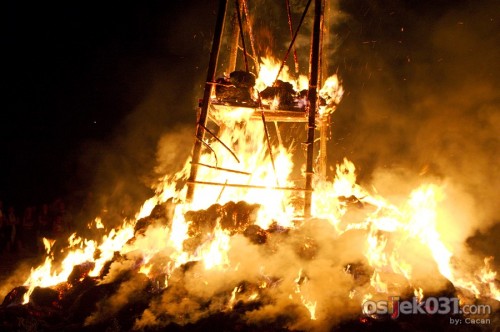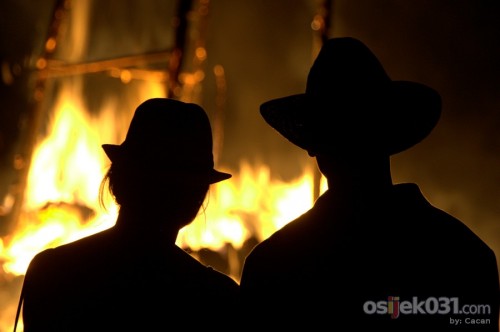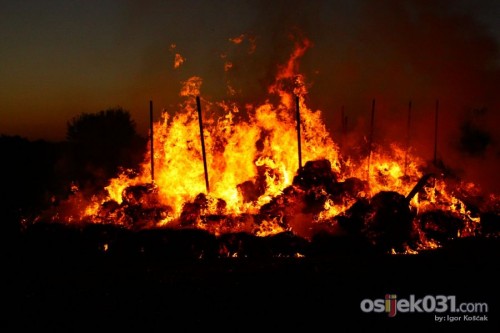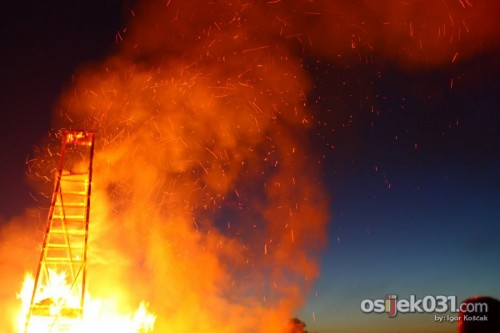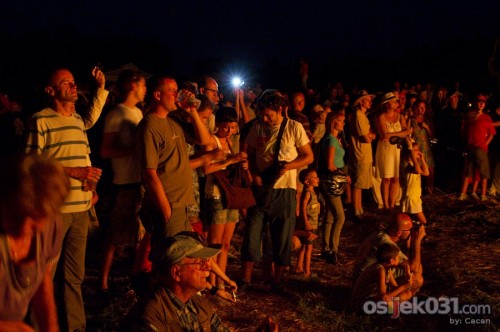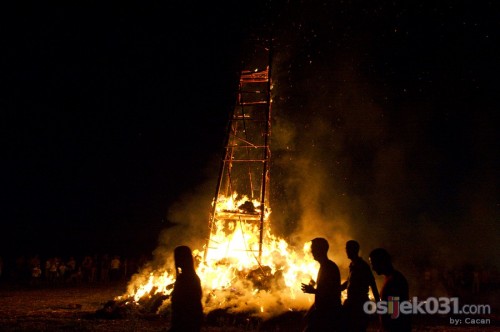 Source: HERE