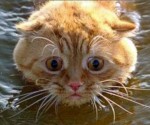 Why do cats hate water? Many domestic cats don't seem to enjoy water sports. Of course, they may not experience the extreme heat of the African plains, so they have no great impulse to take a dip. Also, no cats enjoy water used against them in an antagonistic manner or getting water in their eyes or ears. Being sprayed or squirted with water isn't fun, nor is being forced into a bath.

This definitely doesn't seem as it is funny to cats but you should judge for yourself if it's really funny or not: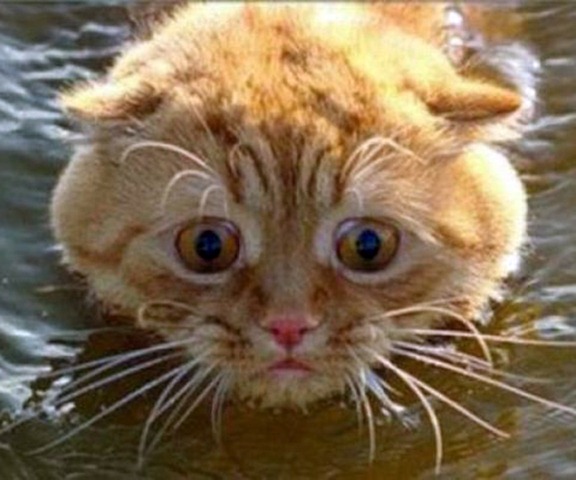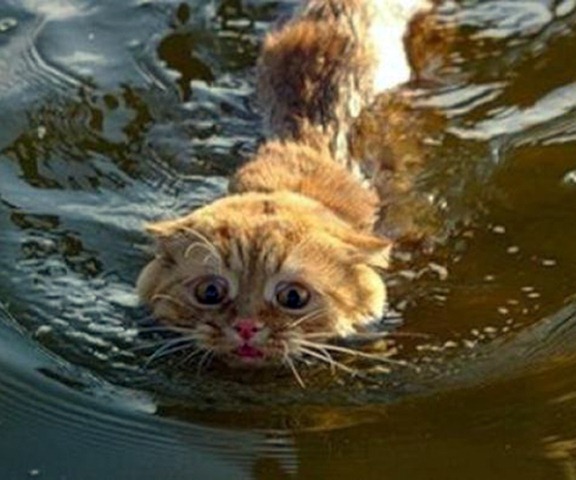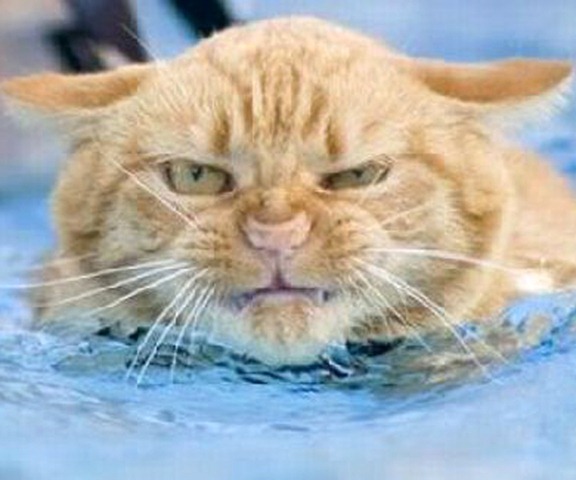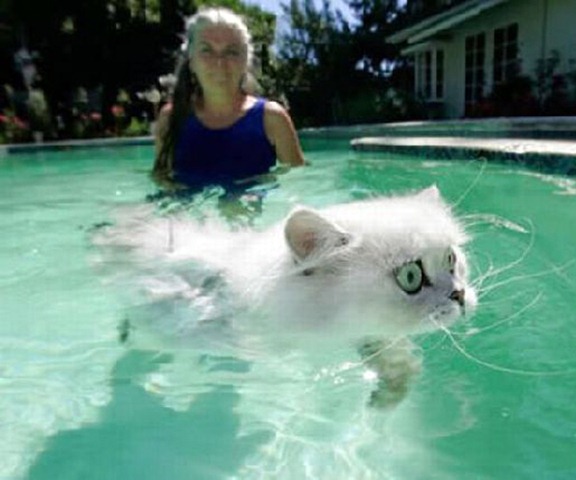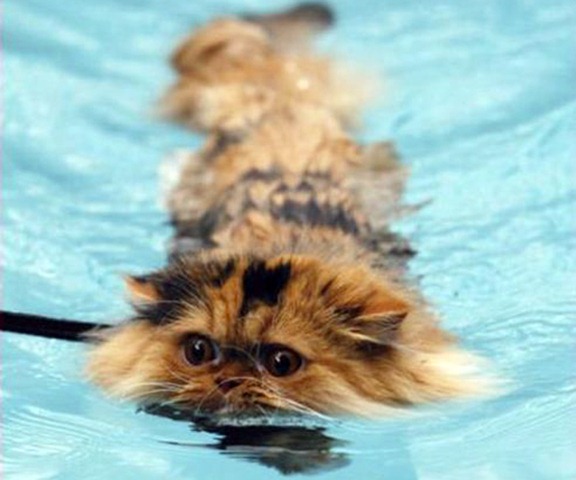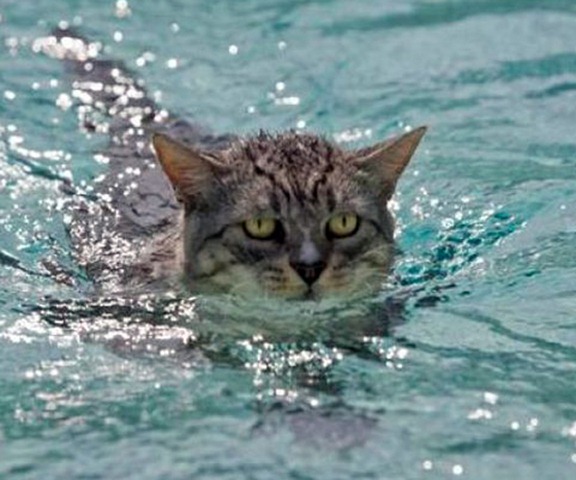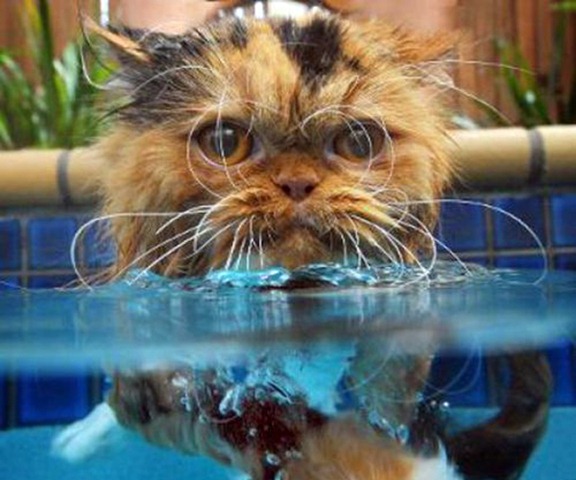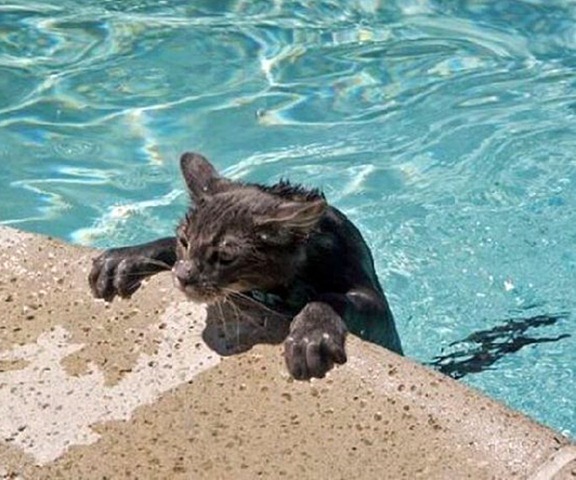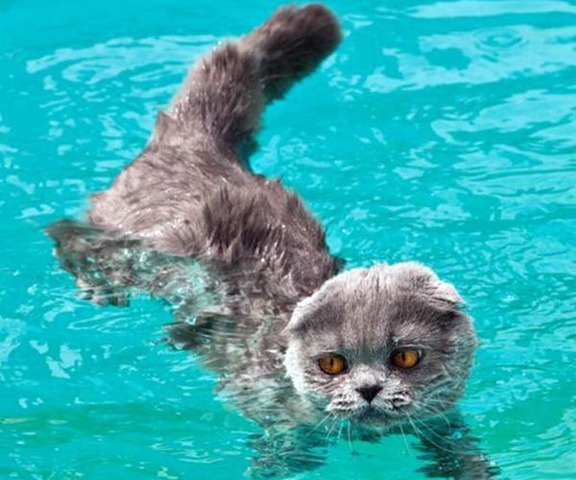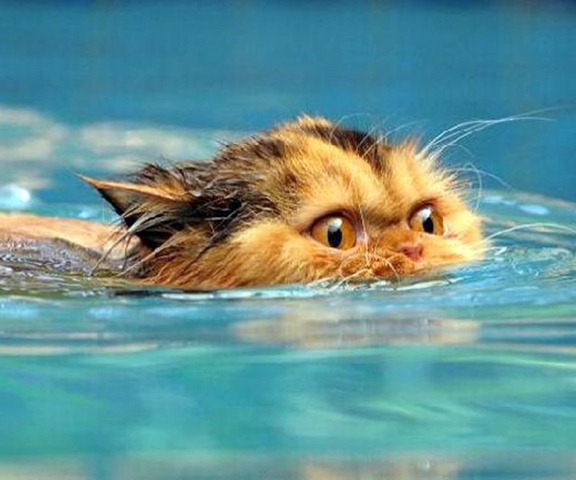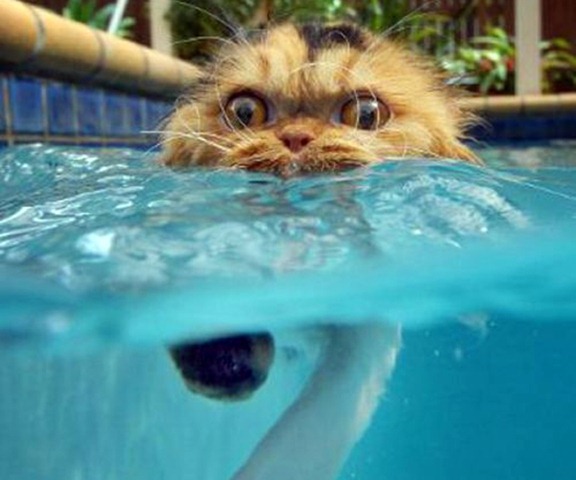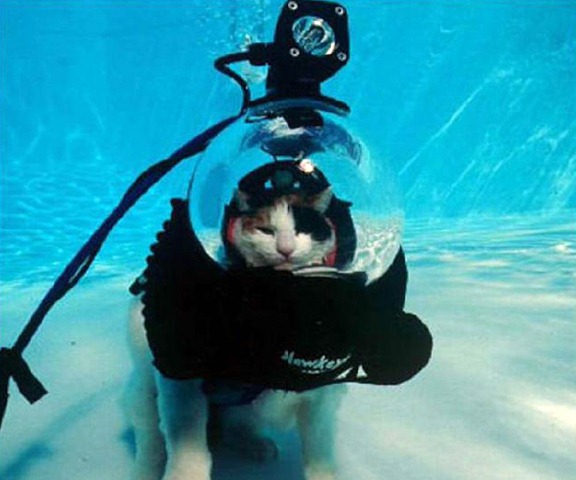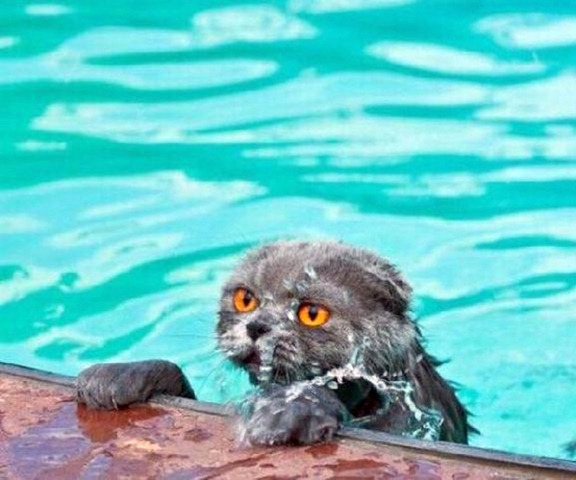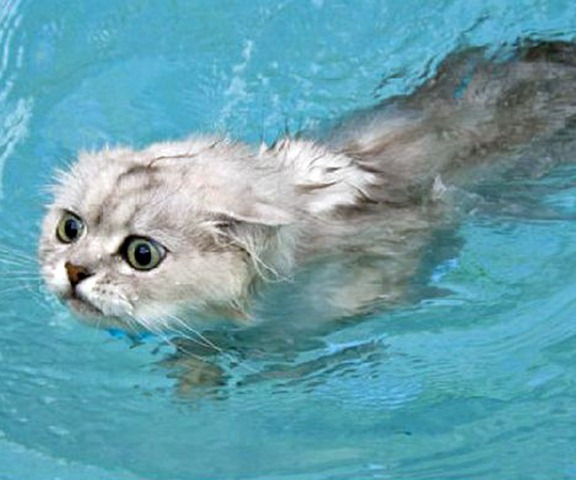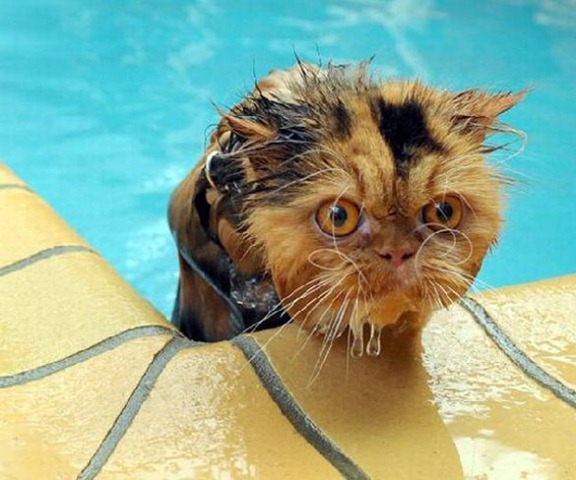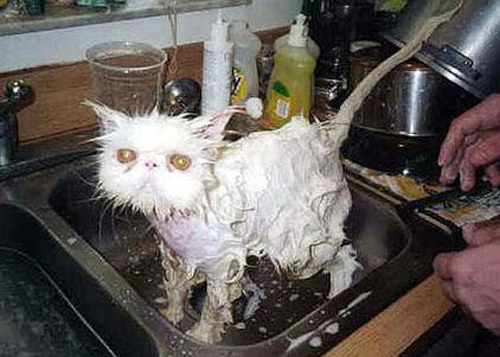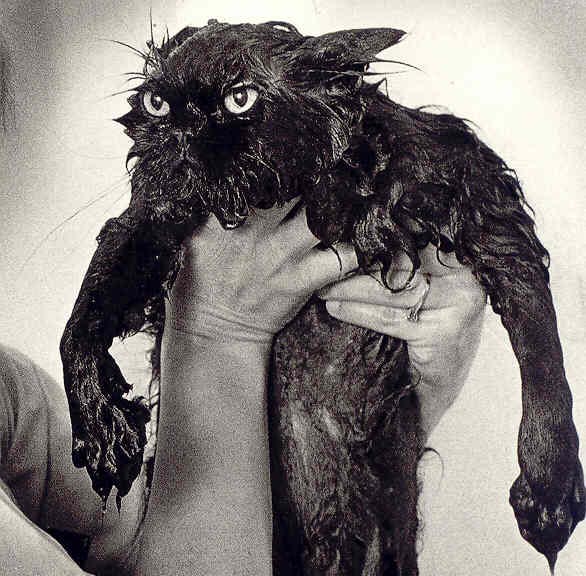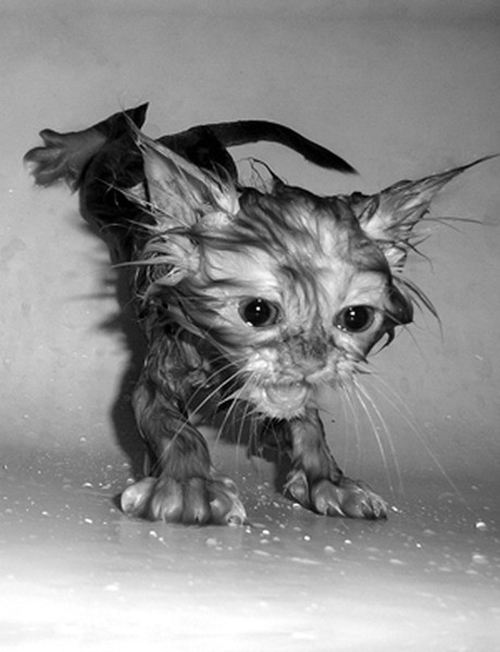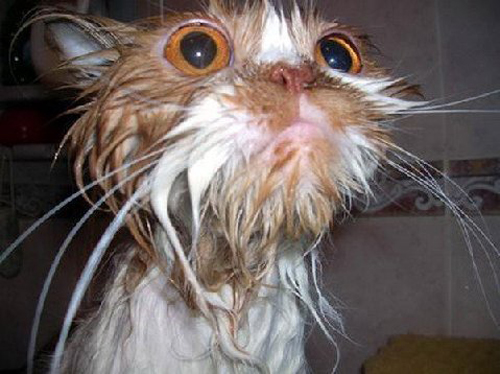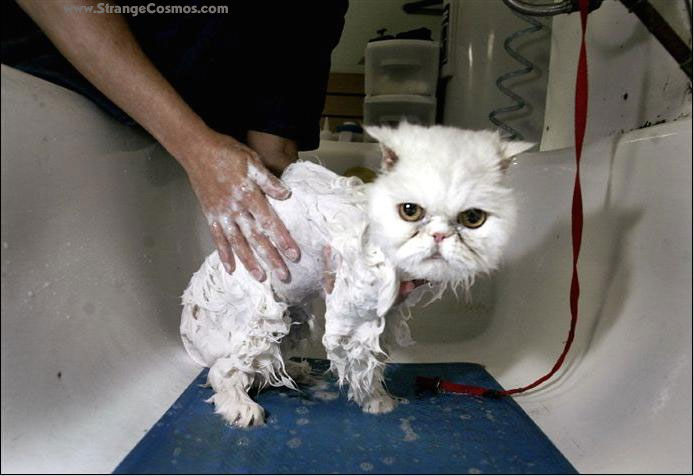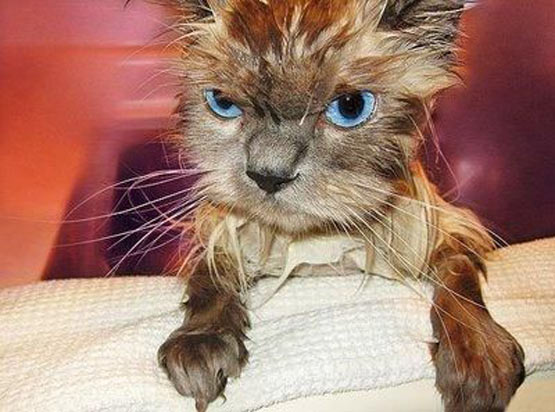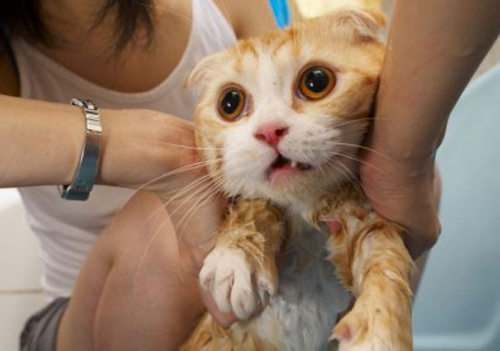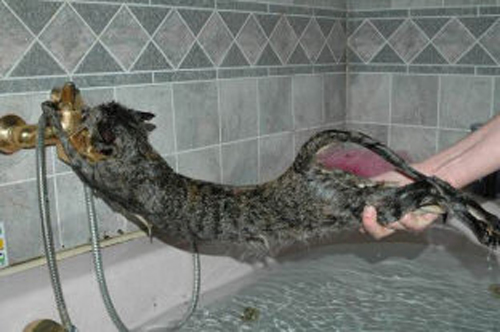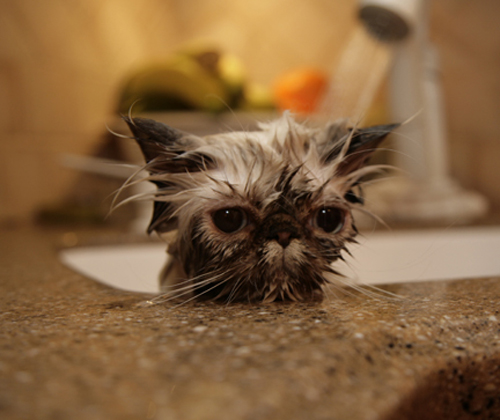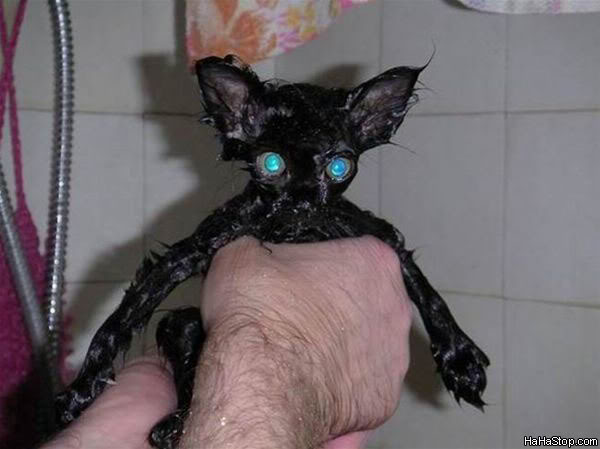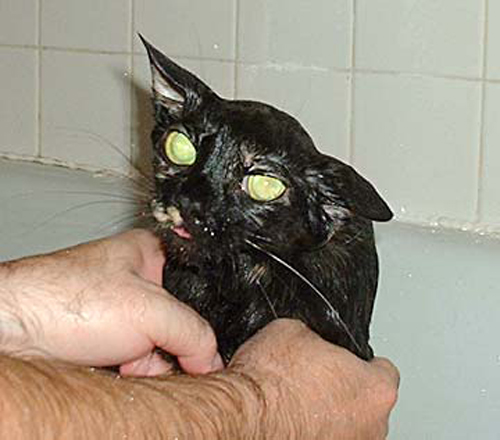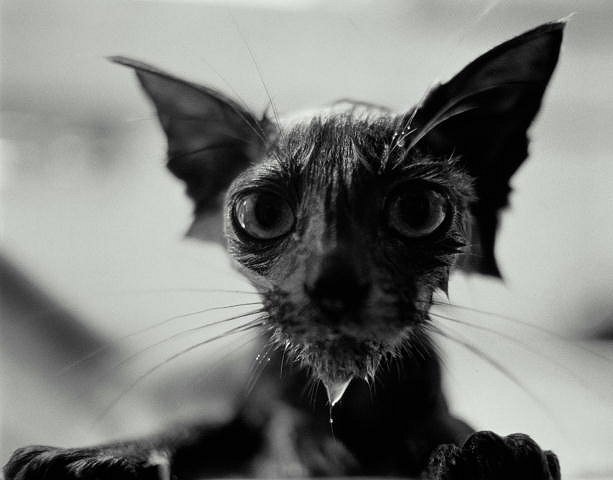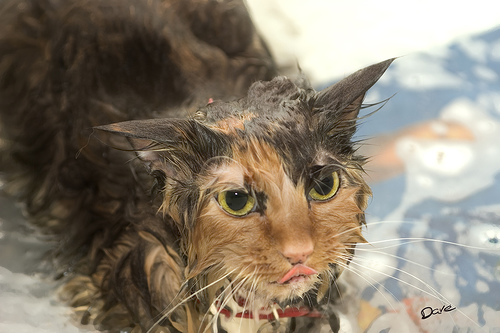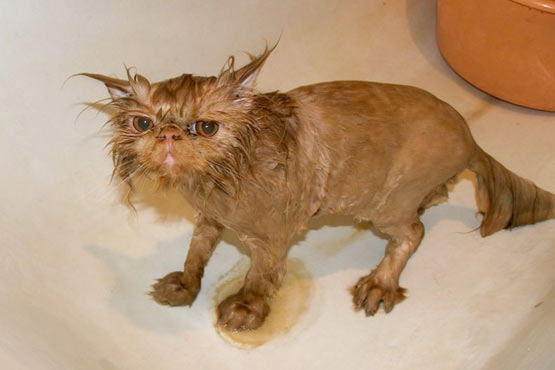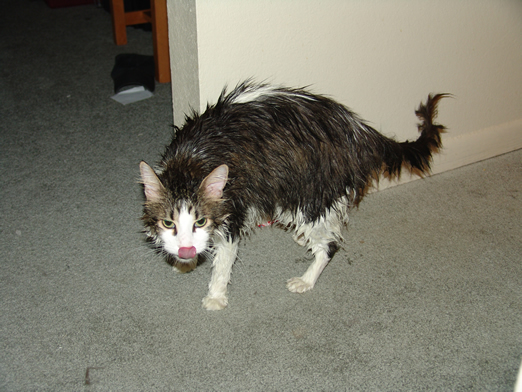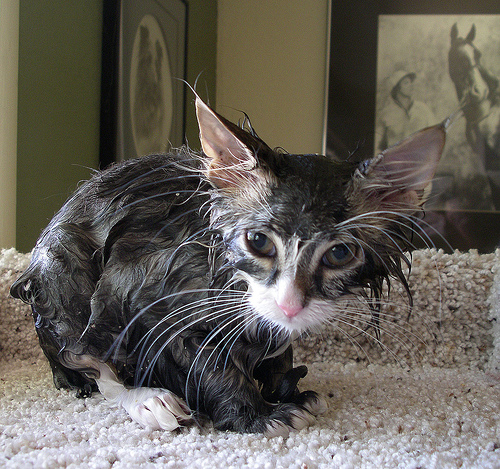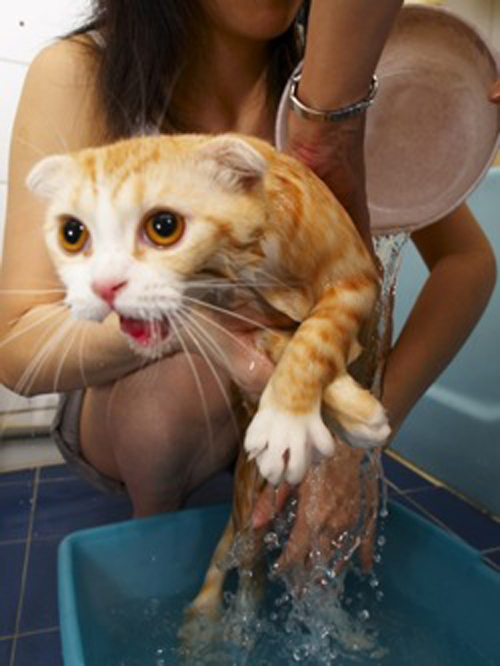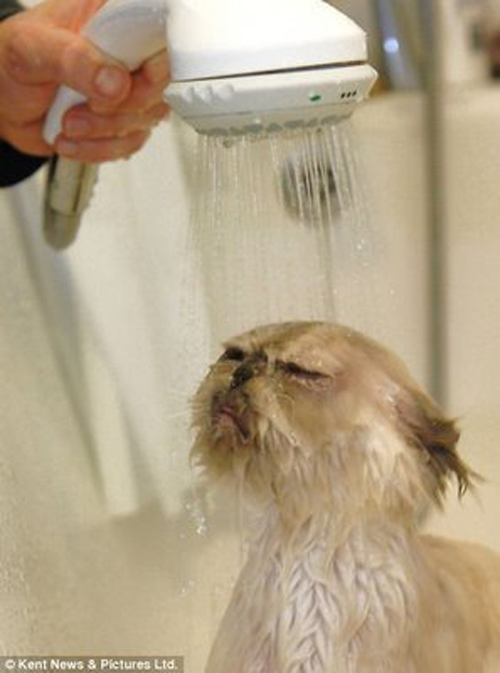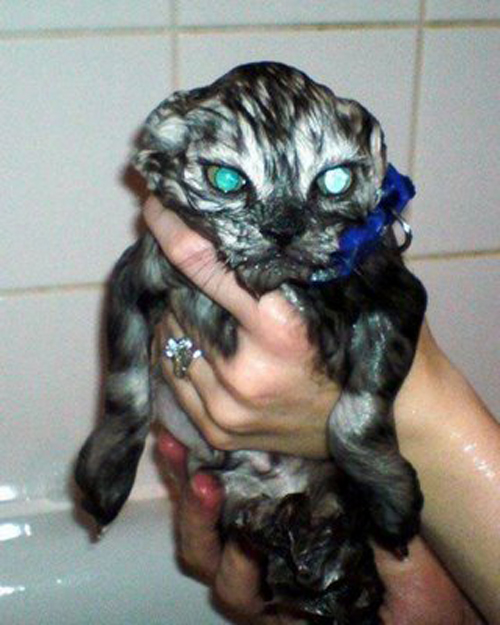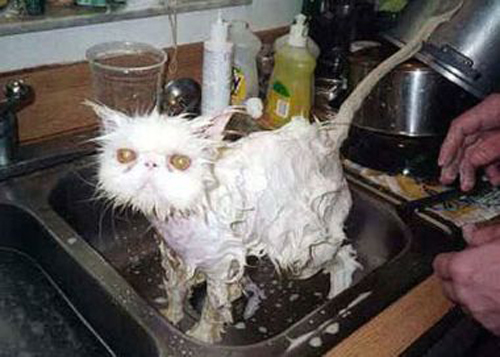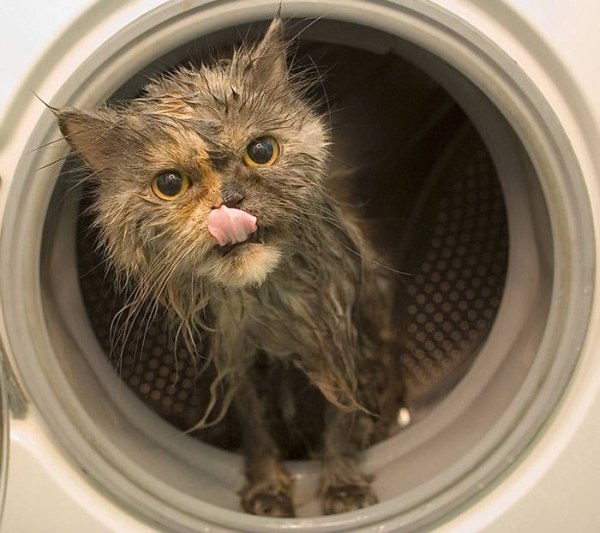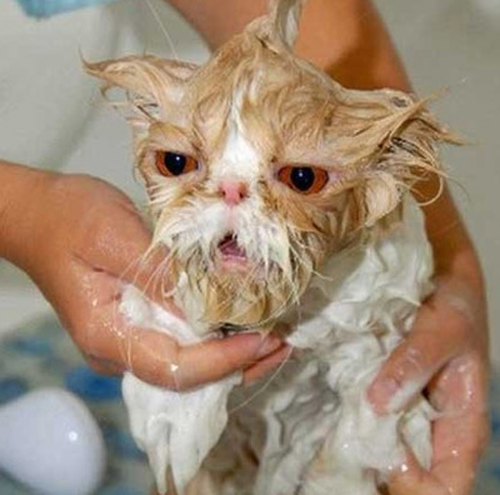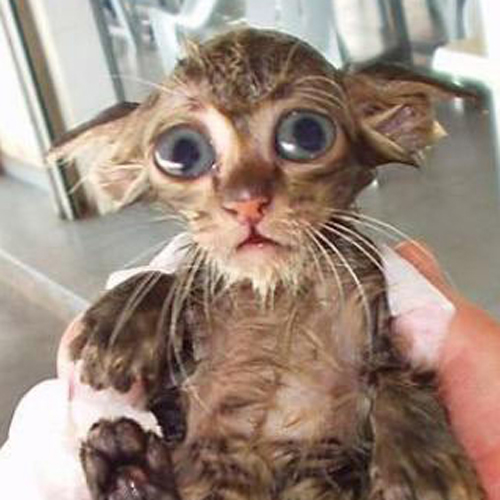 Save time and have your pet's food delivered to your door!