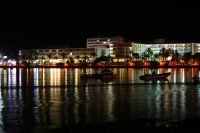 The Balearic island of Ibiza offers some great cheap package holidays for the whole family. Once seen solely as a clubbing destination, the Spanish island is now a popular holiday retreat for families and couples alike.


San Antonio: For the Family
The town of San Antonio is a short bus ride away from most of the hotels on the island, and offers a relaxing day out for the family. You can wander around the old streets and admire the scenic architecture and old chapels, before settling on one of the many side-street cafes for a midday coffee. Spend an hour admiring the fashionistas walk by as you absorb the culture and enjoy tapas or locally caught seafood cooked in the traditional way.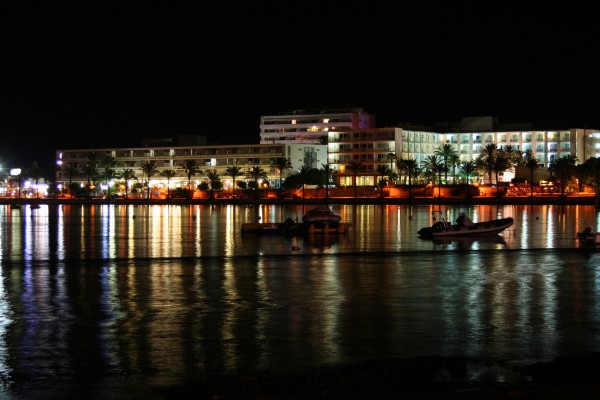 San Antonio is also a great day out for children, with it's many stores and flea markets offering individual toys and games to keep little ones occupied. For a break away from the kids, the town also offers an array of romantic restaurants as well as bustling nightlife. Watch the luxurious yachts in the harbour as you relax with a glass of wine in the warm summers evening.
Ibiza: Diversity and Food
Cheap package holidays or breaks in Ibiza can easily be found to suit your exact needs. There are so many on offer featuring a variety of hotels to suit different budgets, as well as different family needs.
For those with younger children, an all inclusive deal may be the best option as this eliminates the need for you to cook for any fussy eaters. It also means that they can try as much as they like from the buffet, and if they do not like it then you have not lost anything, and they can go up again with a fresh plate and try something different.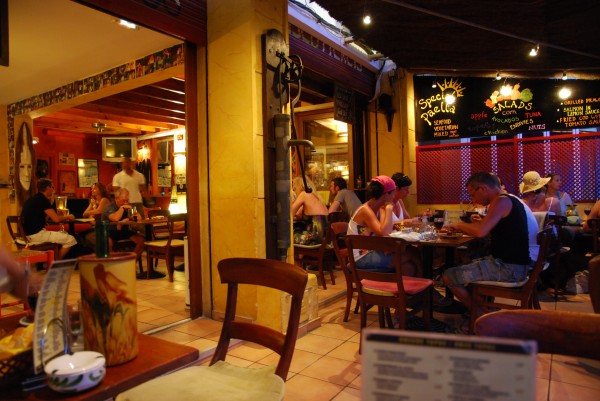 All inclusive deals are a great option for any family because it means you will not need a hefty amount of spending money to feed the whole family, and you can all eat and drink to your hearts content without worrying about the purse strings. Half-board deals also provide a good option if you think that you may like to venture away from the hotel at some point to try some local restaurants or cafes. To find some great all inclusive deals to Ibiza check out travel websites like Directline Holidays.
Friendly and Fun For Everyone
Many hotels in Ibiza describe themselves as child-friendly, and this is a great feature if you have children who are not yet in their teens. These hotels usually offer kids clubs, where the kids can make friends with others and spend their days doing arts, crafts or sports, while the parents can relax happily by the pool.
These hotels also usually offer nightly family entertainment, as well as organised sports in the pool or on-site tennis courts. These types of resorts are a great choice for cheap package holidays because there is something to keep every member of the family happy and out of trouble. If you are looking for a more peaceful holiday, you can feel free to sunbathe on the beach or by the adult pool while your children are being safely looked after and having a great time with their new friends.