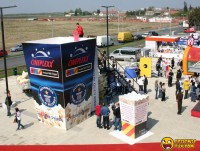 Cineplexx and Avenue Mall Osijek, Osijek, Croatia, today got the Guinness record for making the biggest box of popcorn in the world! This unusual event took place outside the main entrance to the mall Avenue Mall Osijek. To break the record Cineplexx prepared even 2.8 tons of crunchy popcorn that filled a box that was 5.37 meters high and 2.5 to 3.5 meters wide, with a volume around 52 000 liters. The biggest box of popcorn was the whole time supervised by the official judge Tarik Vara from Guinness World Records, and the last few popcorn were thrown into the giant box by the representatives of Cineplexx and Avenue Mall Osijek.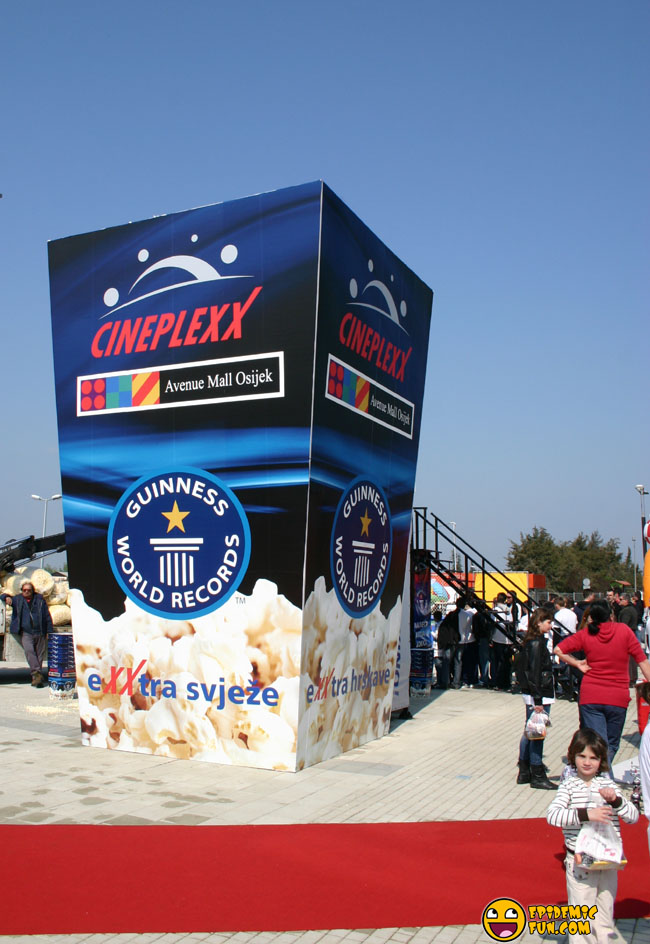 "We are glad that the citizens of Osijek gave us confidence and trusted in us for the opening of the cinema and we are glad that we can provide with such an unusual record. To break the Guinness record for making the biggest box of popcorn in the world is only one of many surprises that we will prepare for our visitors, because our goal is to be a theater with the latest technology, the richest additional amenities and the best quality service, and to become a favorite place for fun and socializing for our citizens. We are pleased that many recognized this and have become our regular guests", said Sasha Kastelan Cineplexx promotion manager.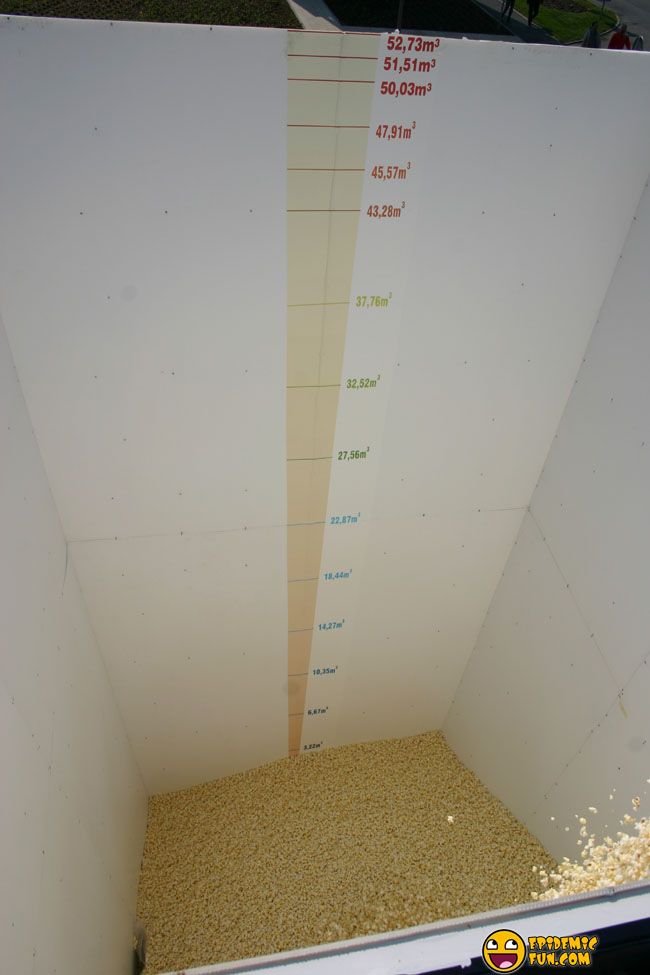 "We are especially proud that Cineplexx together with Avenue Mall Osijek and Osijek city, broke another Guinness record, " said director of Avenue Mall Osijek Markus Romic. He also said that he is looking forward to be a part of great projects like this one in the future.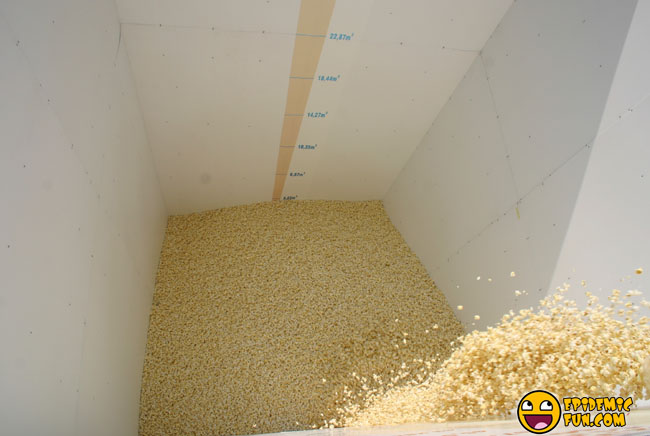 Breaking this Guinness record was accompanied by additional entertainment. The popcorn in the box measured 52.59 m3 and later all the visitors of the cinema and mall got their share. After the official measurement, which lasted about half an hour, a representative from Guinness World Records Tarik Vara handed the certificate of officially broken record to one of the organizers of this whole popcorn project.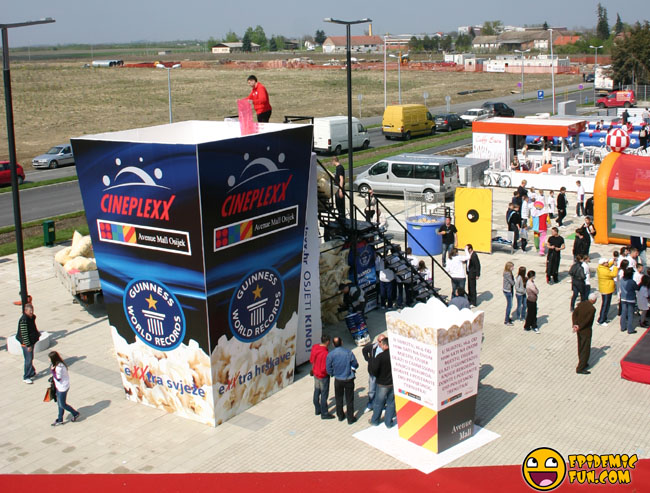 Cineplexx and Avenue Mall Osijek announced that various events and surprises are waiting up for the visitors in the future. Another story from Croatia is this incredible love story of two storks.