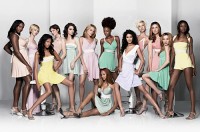 In the last few years we have seen the trend of replacing models on the covers of numerous fashion magazines and commercials for cosmetics and clothing pieces, with the actresses and famous people. Models run their TV shows, fashion lines, and are involved in humanitarian organizations. Forbes has made top ten lists of the richest models:

1. Gisele Bundchen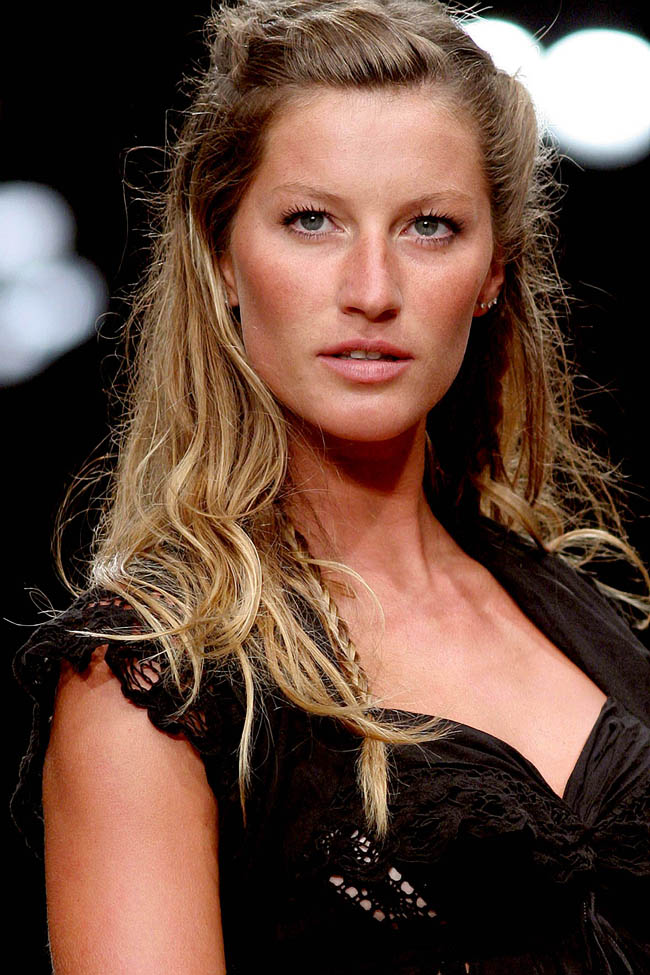 This beautiful Brazilian model earned 25 million U.S. dollars annually and has 29 years. Gisele has been a couple of years at the top of the charts. Married to Tom Brady's, and await their first child. Gisele is still continuing to promote the world's great brands such as Versace, True Religion jeans, Dior and Ebel watches. It is well known for his sexy, feminine look as well and perfect structure.
2. Heidi Klum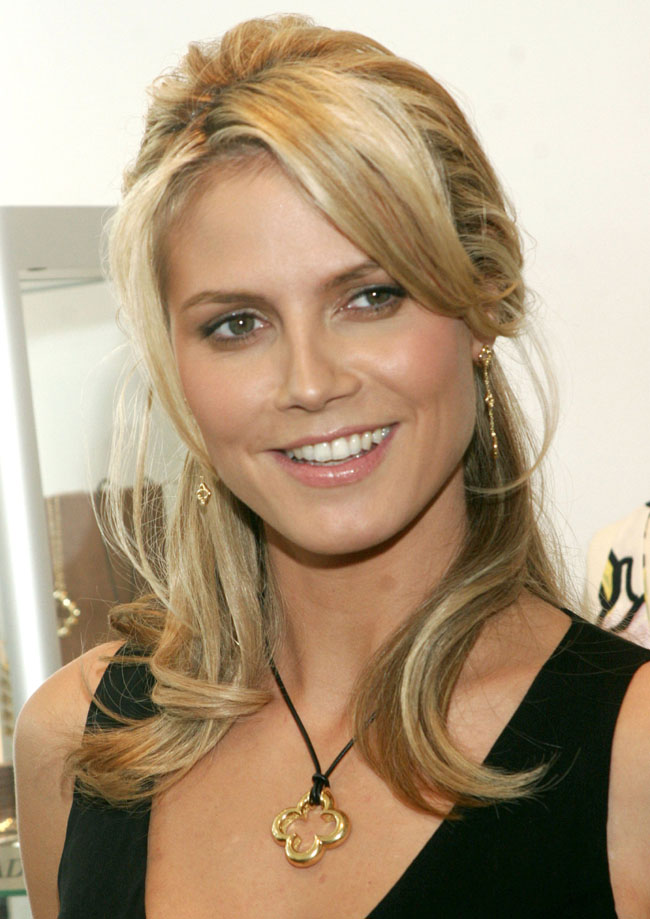 This beautiful 36-year old German woman, mother of four children, according to the second scale, heavy 16 million U.S. dollars. One of the Victoria Secret Angelsica, head of the U.S. "Project Runway" and "Germany's Next Top Model," Heidi is working on the design of the Birkenstock, campaign for Diet Coke, Volkswagen, McDonald's and Nokia.
3. Kate Moss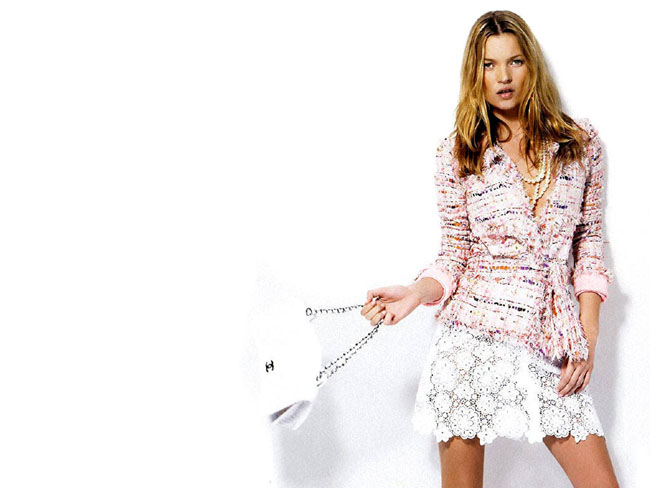 Kate Moss earns 8.5 million dollars a year. Everywhere, and this year we can look at various campaigns Topshop (which designs and a very successful line of clothing) to Longchamp. Face for Versace, David Yurmana … Mossica began the revolution of personal style, and what you wore on the red carpet or for night life, wearing the same time, millions of girls.
4. Adriana Lima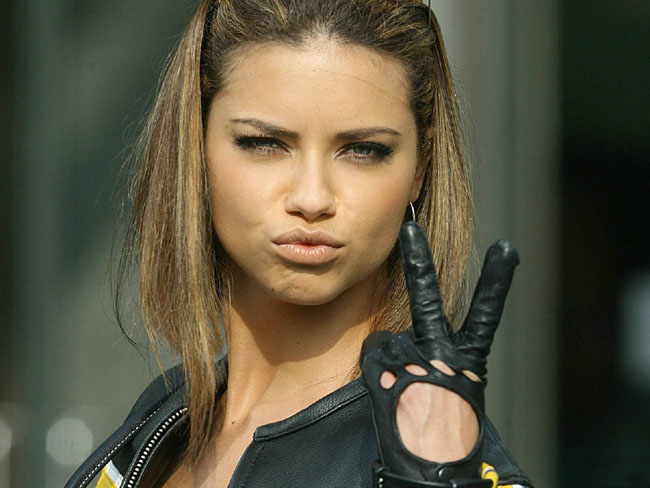 Earns just less than half a million, Kate Moss, this Brazilian sex bomb, her sex appeal is a highly successful position in the rankings najplaćenijih model. Victoria Secret Angelsica expecting first child with basketball, Marko Jaric, and her clothing style can be described as sexy and feminine.
5. Doutzen Kroes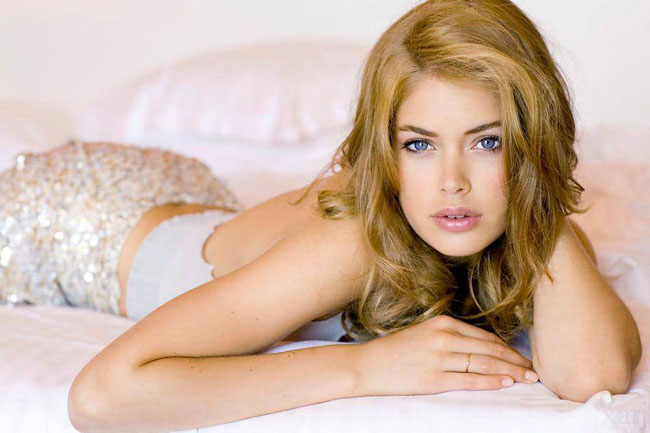 This Dutch beauty, a new member of the Victoria Secret model Doutzen 24 years old, is situated on the fifth place with 6 million dollars a year. Kroes has signed a profitable campaign for Seven For All Mankind jeans this year, and we do not doubt that it is waiting for some big campaigns.
6. Alessandra Ambrosio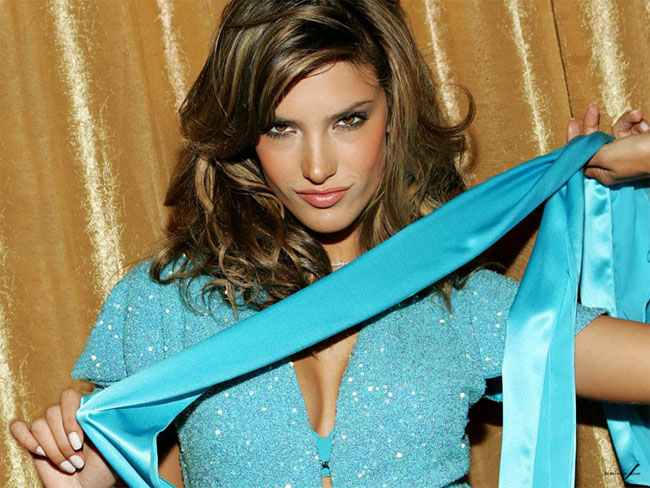 Alessandra Ambrosio, who is also earning 6 million a year, once again Angelsica VS. With 27 years gave birth to their first child, and already after three months in perfect form strode fashion runways. Sexy Latina continues to conquer her irresistible sex appeal.
7. Natalia Vodianova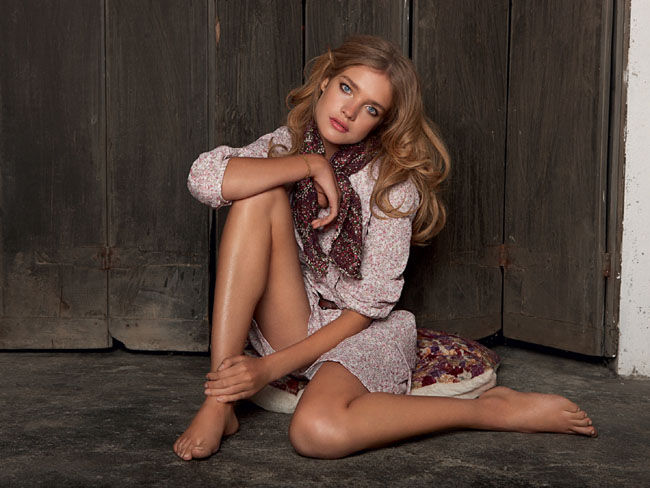 Natalia Vodianova from 5.5 million a year, began his career as the face of Vogue. Out of poverty quickly wine in top models, earning more than he ever dreamed. Mother of three children, a number of campaigns in which the protagonist grows from year to year. So decorate the campaign for Etam lingerie line, Calvin Klein, Guerlain, Jacob & Co. Natalia is a member of the charity to help children in Russia, and its style can be described as classic and elegant.
8. Daria Werbowy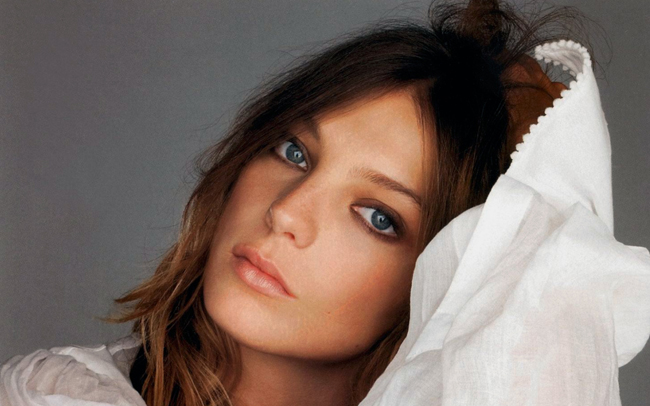 Through competition for the models, the large drop for brands like Louis Vuitton, Daria Werbowy each year carried 4.5 million home. She has worked campaigns for Balmain, H & M, Vogue line of sunglasses, and Roberto Cavalli.
9. Miranda Kerr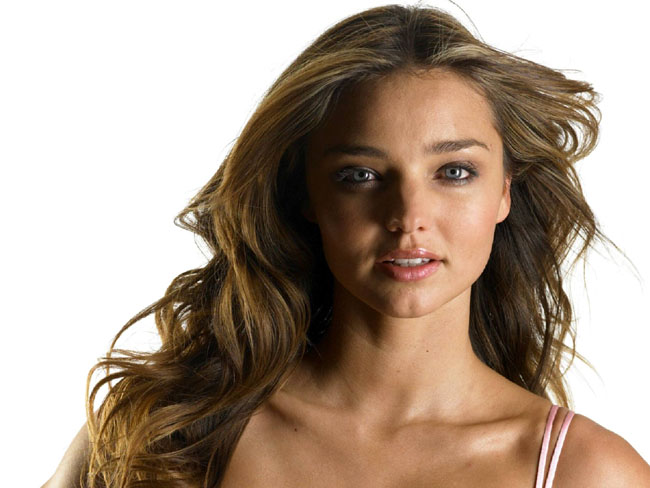 She is a member of the team VS model, and earns 3 million U.S. dollars a year. This beautiful Australian is involved in many humanitarian actions such as aid damaged after wildfires in Australia.
10. Caroline Murphy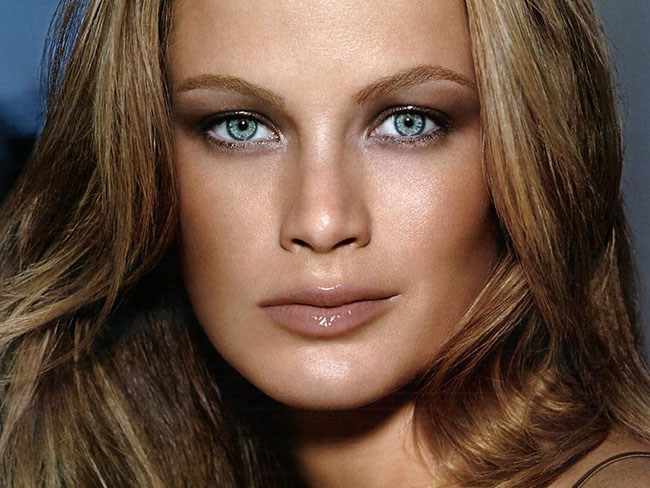 American Carolyn Murphy earns 3 million. He has the cover of Playboy and Sports Illustrated, and recently signed contracts for the Banana Republic and Lord & Taylor.