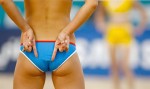 The game of Volleyball which gave "root" to Beach Volleyball is invented in 1895 by American William G. Morgan, the Physical Director of the Holyoke Y.M.C.A. Morgan blends elements of basketball, baseball, tennis and handball to create a game for his classes of businessmen that want a new game with less physical contact than basketball.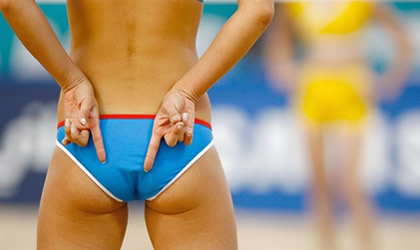 The original name of the game is Mintonette, which is derived from badminton, since the nature of the game is to volley a ball back and forth across the net. Morgan agrees to change the name to Volleyball. The game is invented just four years after basketball.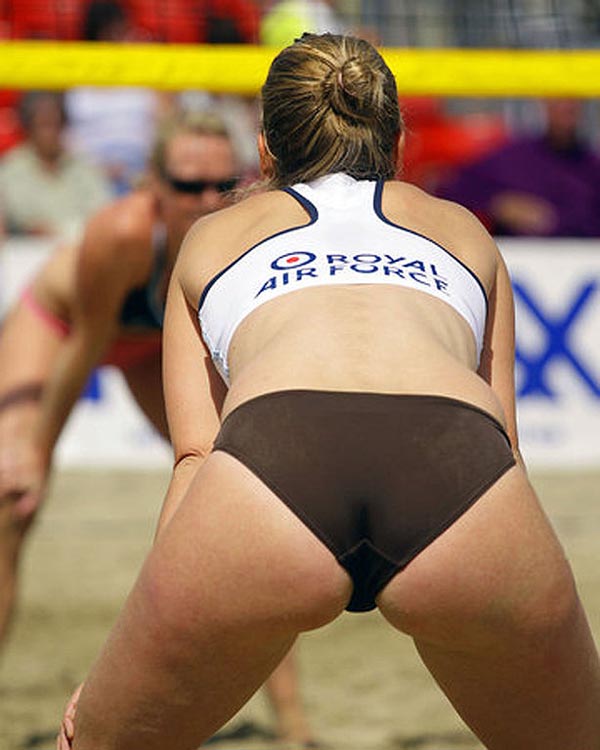 In 1900 Canada becomes the first country outside of the USA to take up Volleyball, followed by Cuba in 1906, Japan in 1908, China in 1911, France in 1915 (during World War I on the beaches of Normandy and Brittany). The true birth of Beach Volleyball most likely begins on the beaches of Waikiki Beach in Hawaii, also in 1915, before in Italy, Russia and India in 1917 and the rest of Europe in 1918 via the American Expeditionary Forces.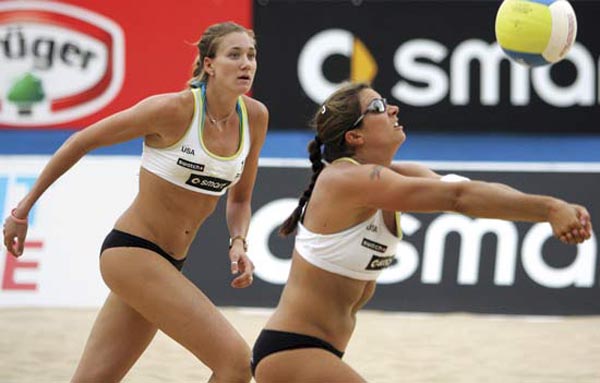 The year 1920 sees the first annual doubles championships of Philadelphia held at Germantown YMCA and in 1922 the first Volleyball Federation is founded in Czechoslovakia and Bulgaria.
There are unconfirmed whispers of men's teams playing on the beach in Hawaii, but most accounts place the sport's origin in Santa Monica, California, where the first Volleyball courts are put up on the beach.
The year 1948 a tournament is held at State Beach, California. The best teams are rewarded with a crate of Pepsi. 1950s and '60s Beach Volleyball becomes part of the California lifestyle, much like surfing. The sport is associated with the beach, the sun and modern music. Even the Beatles come to Sorrento Beach, California, and pass the ball around and Marilyn Monroe talks about Beach Volleyball. 1980 a first sponsored tour is organised in USA with seven events in the calendar and US$52,000 prize money. 1980's Beach Volleyball becomes popular on the beaches of Copacabana and Ipanema in Rio de Janeiro, Brazil. 1993 Beach Volleyball becomes an Olympic sport when the International Olympic Committee grants the sport medal status at Monte Carlo's IOC meeting. Twenty-four men's teams and eighteen women's teams will compete for the first Beach Volleyball Olympic Gold Medal in the upcoming 1996 Atlanta Olympics. The AVP's popularity, in coordination with its broadcast partner NBC who is set to broadcast the games, pushes beach volleyball into the Olympics.
Now Beach volleyball is a popular recreational activity on many beaches around the world, and is generally most popular in areas with wide sandy beaches and hot girls.