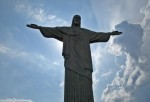 Statue of Christ Redeemer, a symbol of Rio de Janeiro, which dominates the town from the top of Corcovado mountain, next weekend will be subjected to a large clearing worth $3.8 million. Visit the statue will not be interrupted during the work on cleaning and restoration of the statue, which will run to June. For security reasons, the statue which will be in October to celebrate the 78th birthday will be covered with a transparent blanket. The works will include a return to place parts of a stone mosaic that is separate and remove traces of moisture.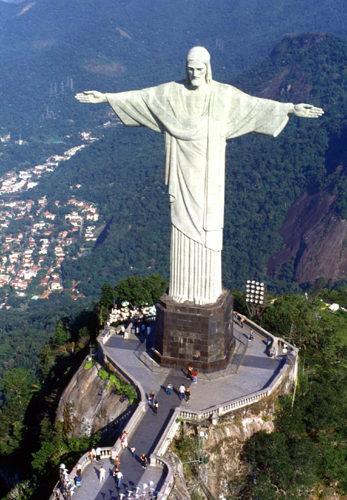 Most of the costs will cover the Brazilian mining giant Vale, which is committed to the preservation of the statue and its environment by 2015.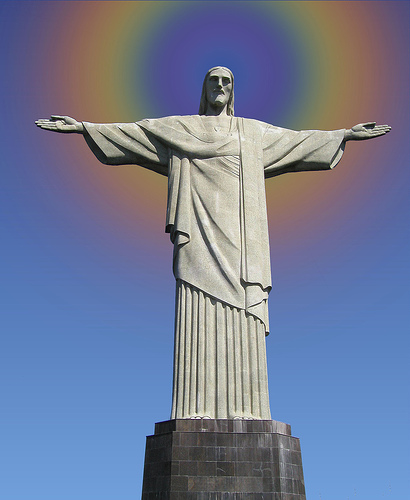 The statue stands 130 ft tall, including its 31 ft pedestal, and 98 ft wide. It weighs 635 tons (700 short tons), and is located at the peak of the 2,300 ft Corcovado mountain in the Tijuca Forest National Park overlooking the city. It is made of reinforced concrete and soapstone.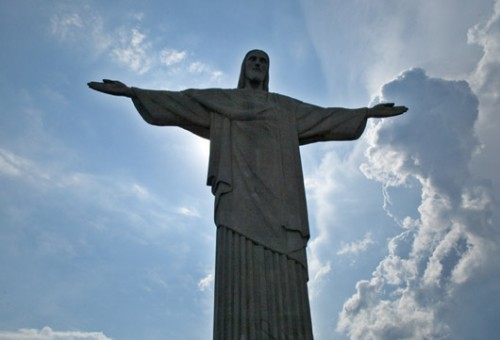 Construction took nine years, from 1922 to 1931. The monument was opened on October 12, 1931.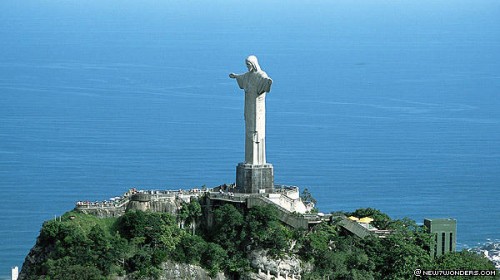 The monument was opened on October 12, 1931. The cost of the monument was $250,000.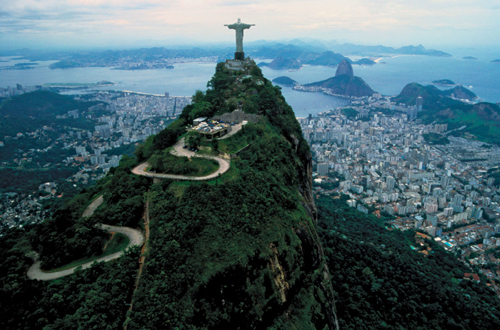 On 7 July 2007, Christ the Redeemer was named one of the New Seven Wonders of the World in a list compiled by the Swiss-based The New Open World Corporation.