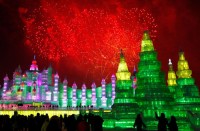 As temperatures fall across China, the northeastern city of Harbin, Heilongjiang province, China is gearing up for the 27th internationally acclaimed Ice and Snow Festival. Harbin Ice Festival provides the visitors each year a whole new world of ice and snow. The 27th Harbin International Ice and Snow Festival begin from January 5, 2011 and last for over one month.

The Festival, established in 1985, is held annually from January 5 and lasts for over one month. Harbin is the capital city of Heilongjiang Province and this is China's original and greatest ice artwork festival, attracting hundreds of thousands of local people and visitors from all over the world.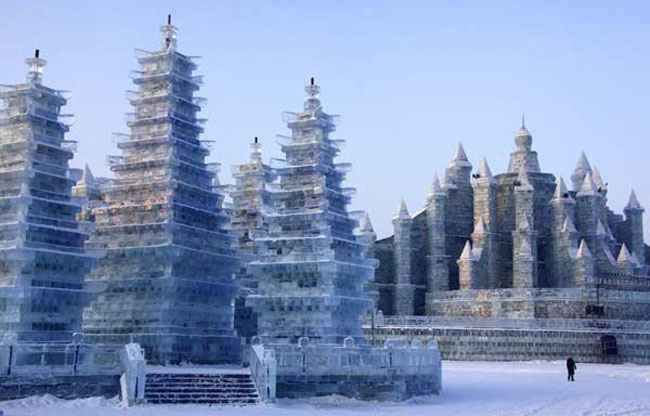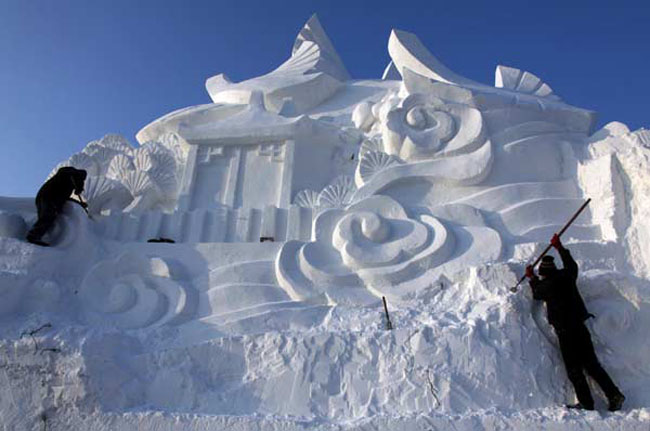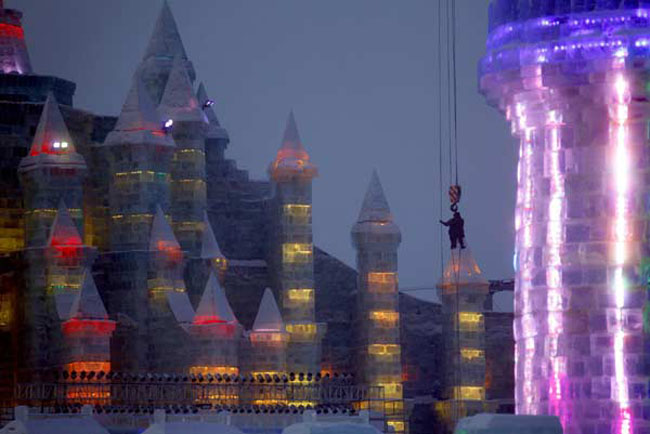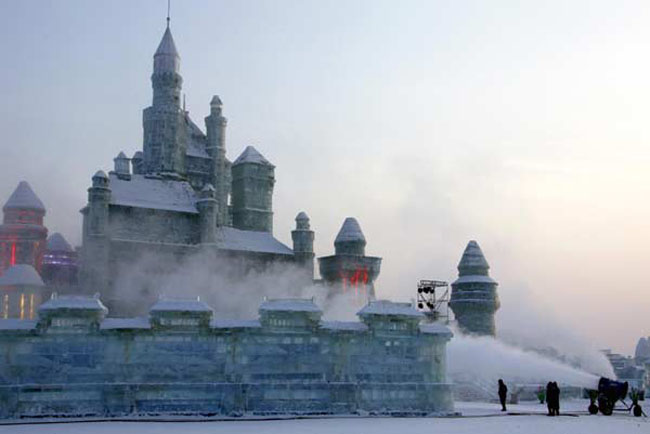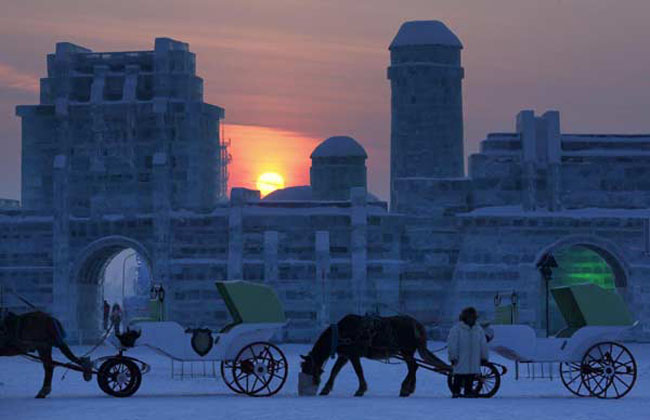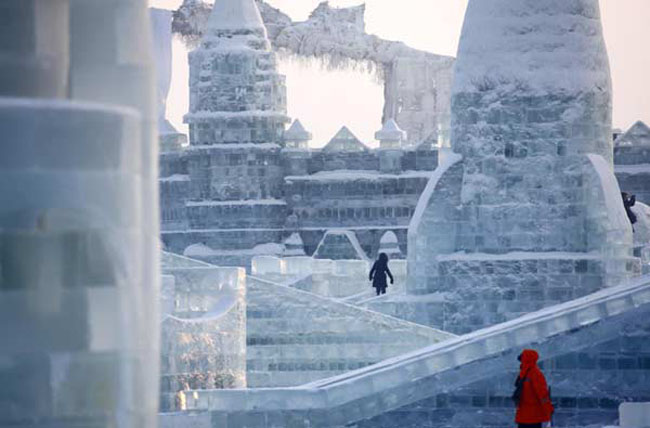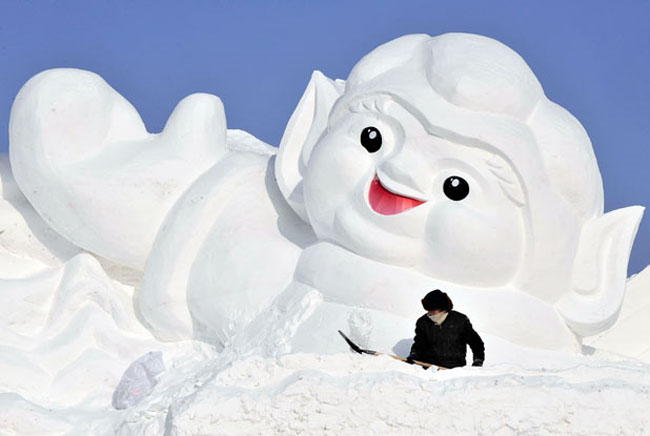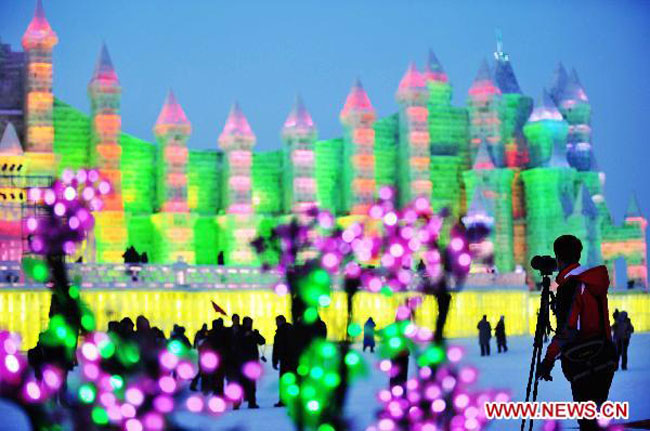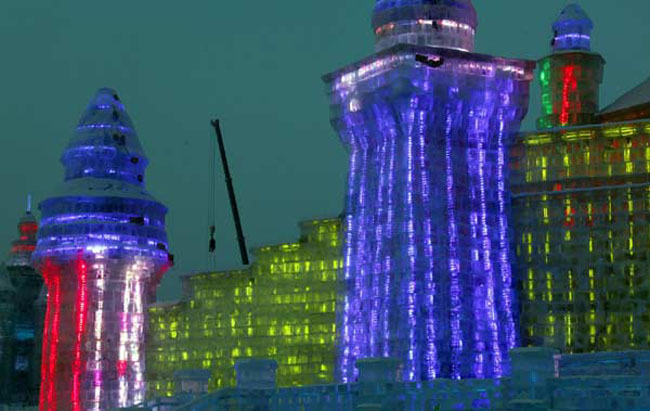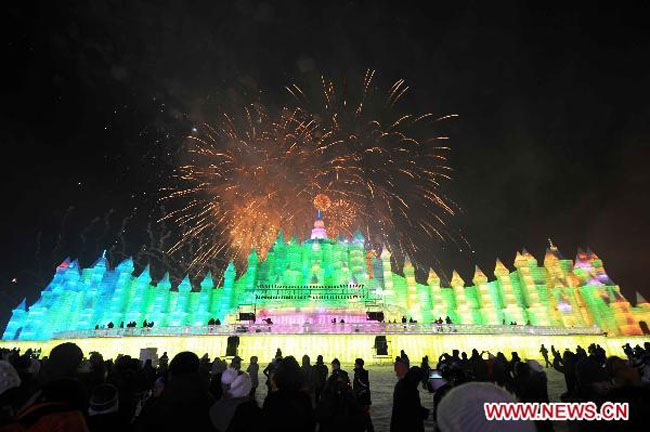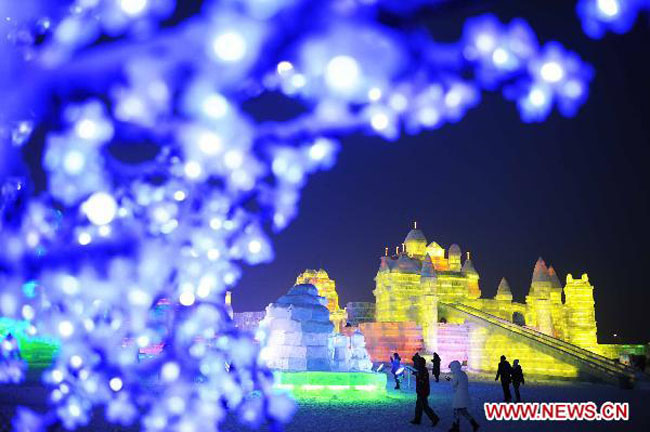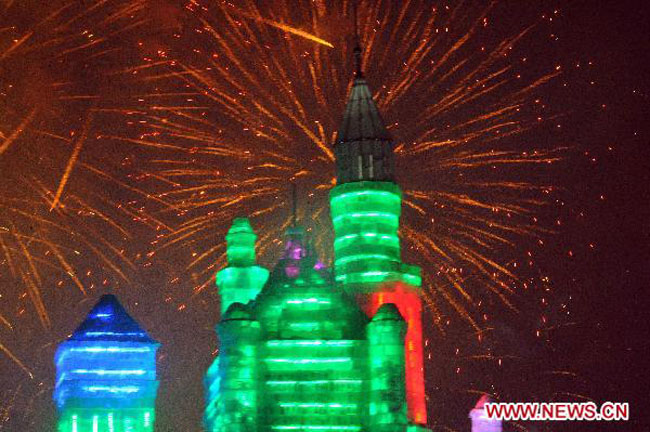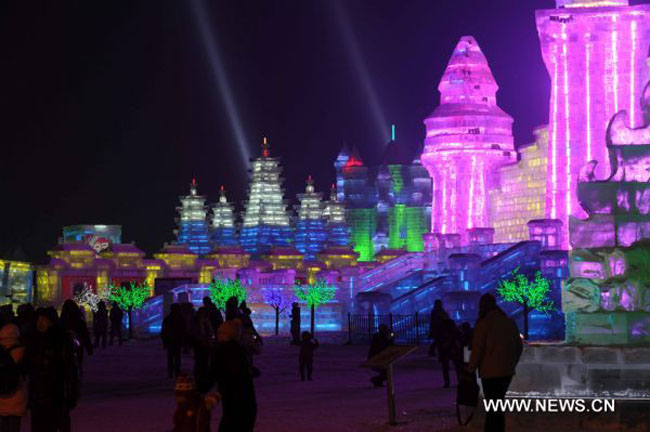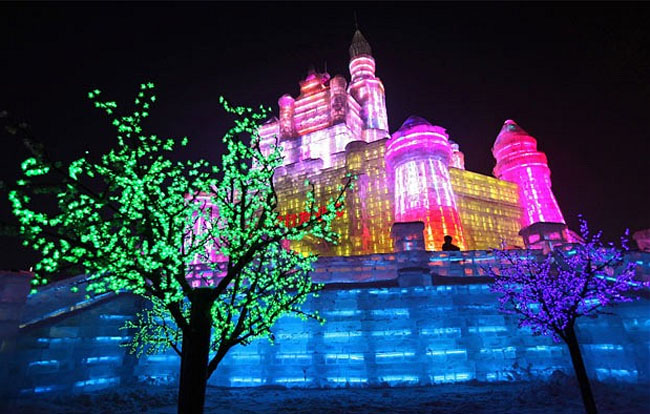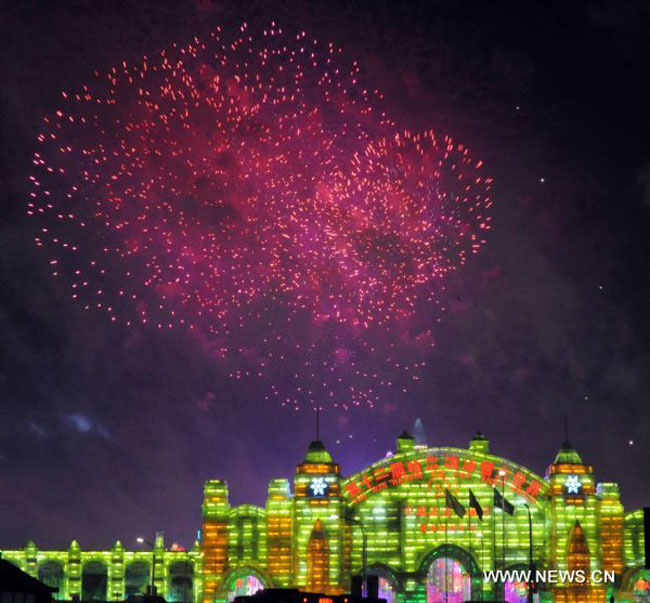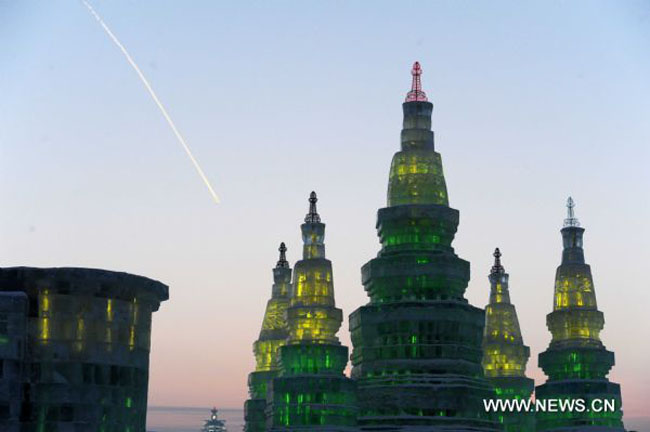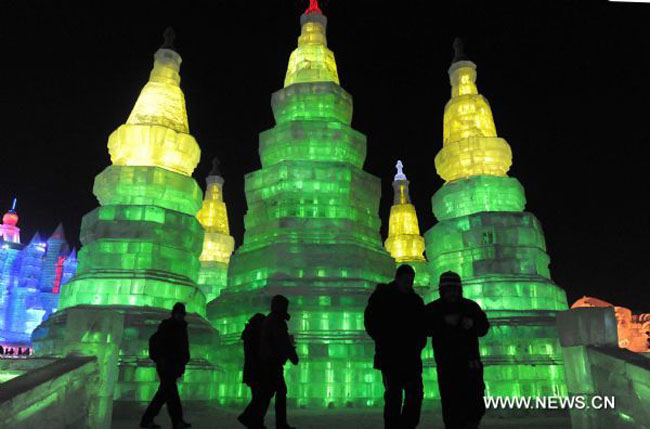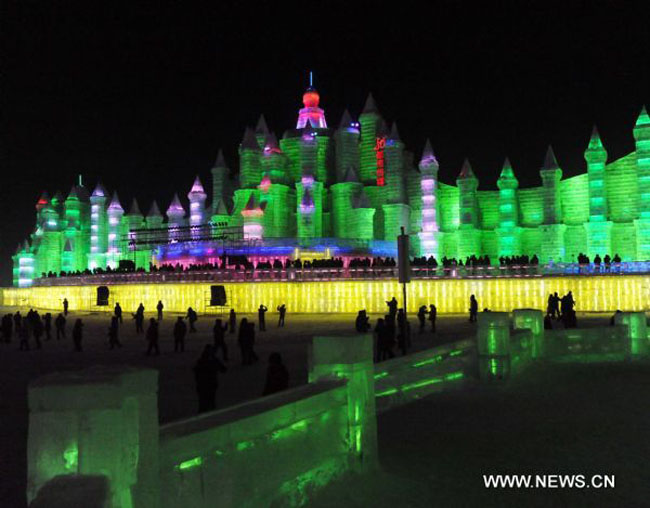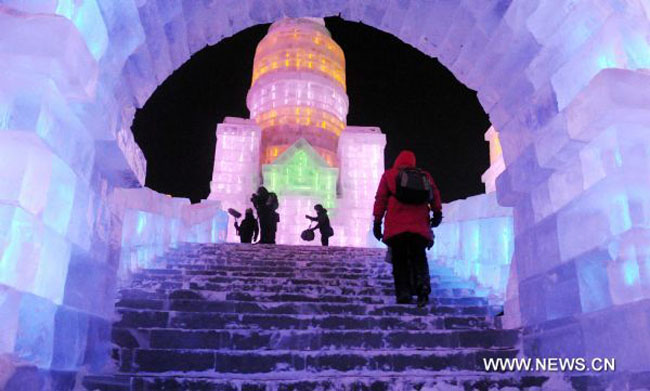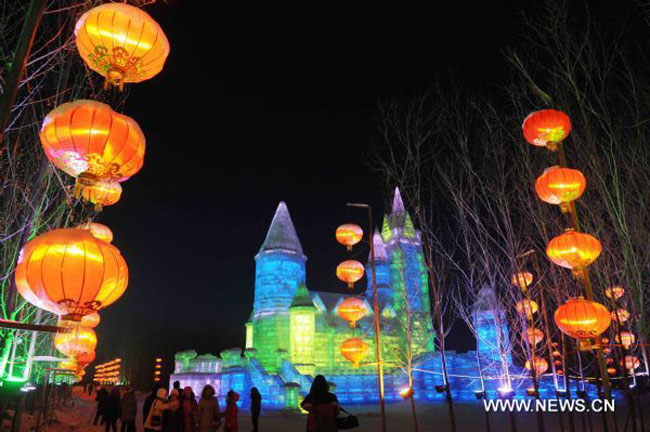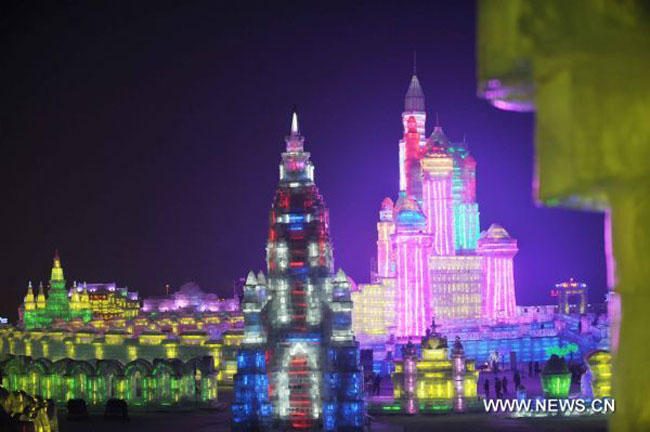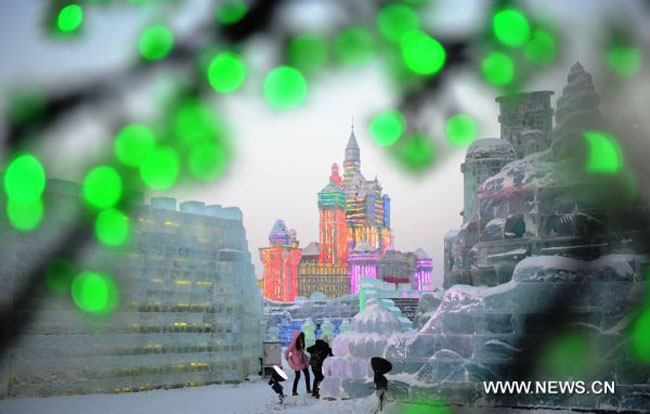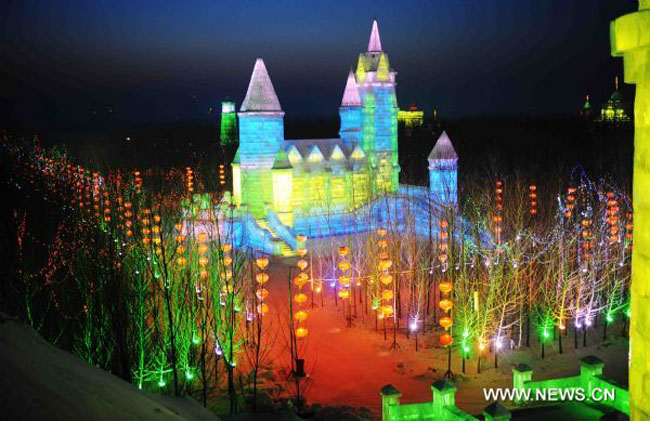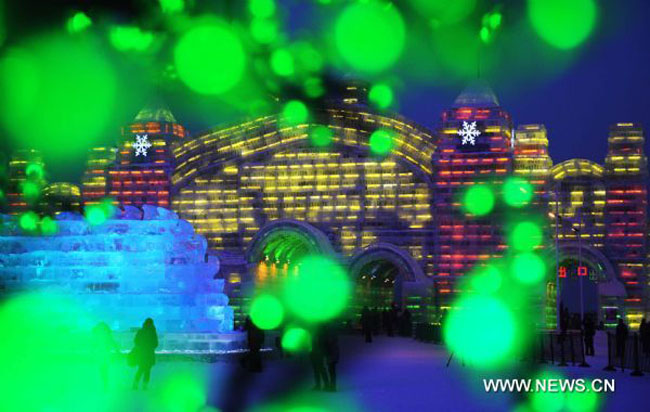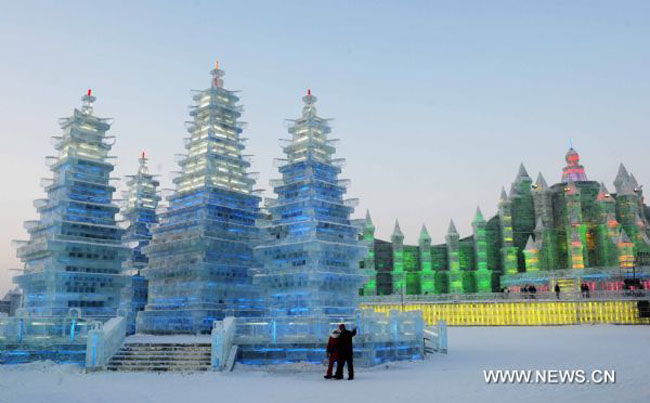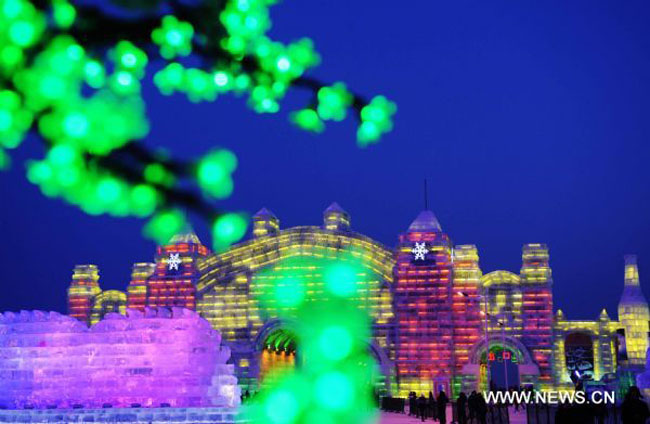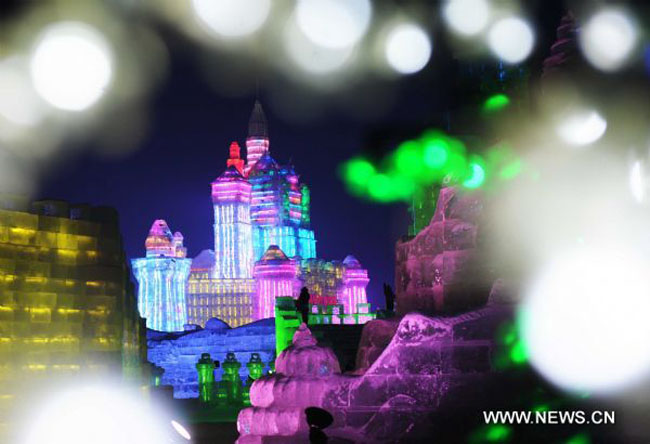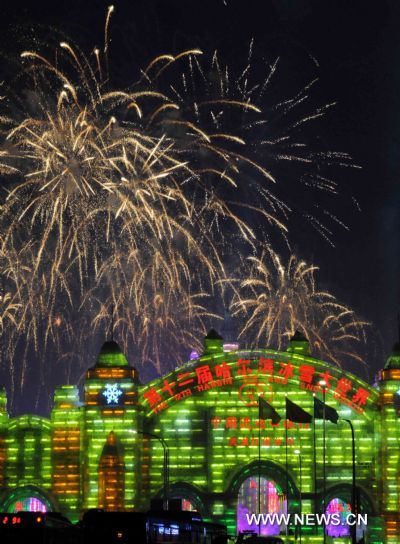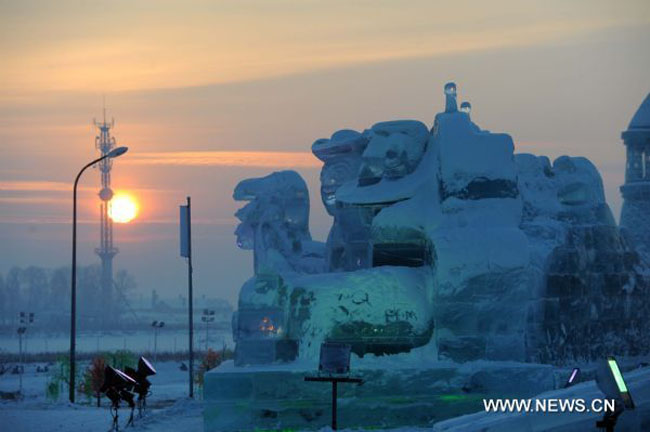 Photos from 26th Harbin Ice and Snow Festival you can find here.