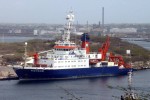 German scientists announced on Monday they believe they have discovered sunken islands in the Caribbean Ocean following a deep sea expedition in April.
During their six weeks in the waters north of Venezuela and west of the Antilles, the experts from the University of Greifswald analysed rock samples from depths of more than 1,000 metres.

The "Meteor" crew then used echo sounding to measure the ocean floor, an exercise which revealed significant differences in depth compared to current marine charts.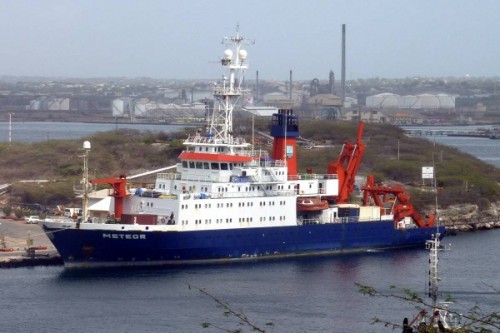 In fact, some of the underwater mountains listed on charts did not exist at all, while other areas thought to be flat showed rises of up to 1,000 metres, geologist Martin Meschede said.
The team's biggest surprise came from the samples they dredged from the ocean floor, which showed stones that could only have come from very shallow depths.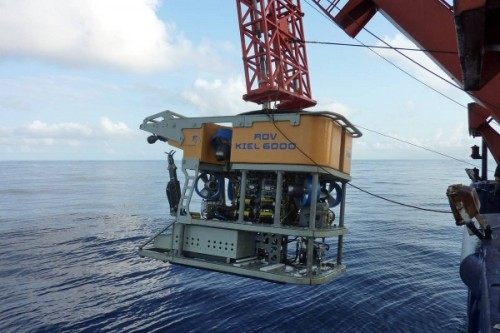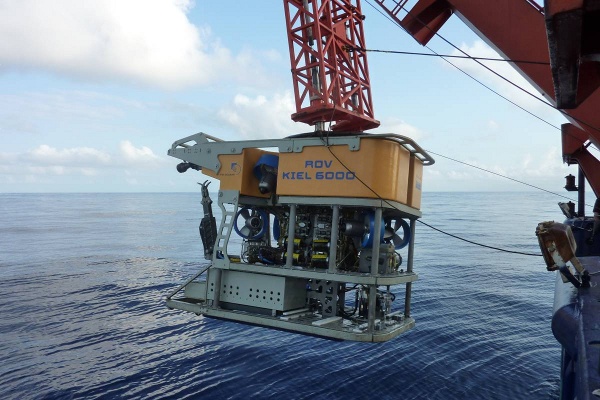 "We found remnants of coral, snails and algae that are only found in the light-flooded upper level of the sea," Meschede said.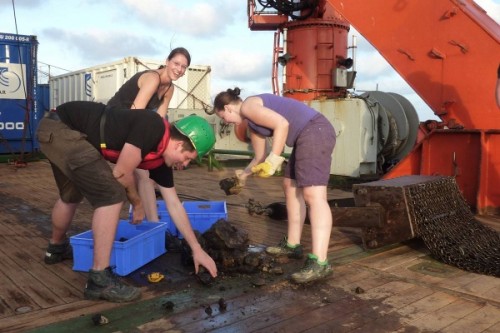 As a result of their findings, the scientists believe that the submarine mountains, whose summits now top out at between 800 and 1,000 metres below the surface, were volcanic islands in the Caribbean Sea some 40 to 50 million years ago.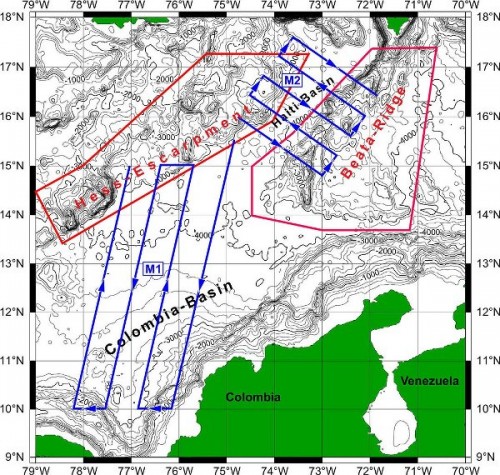 The Greifswald group hypothesises that they were part of a reef that grew on a basalt platform and sank during a seismic event in the ocean's crust.