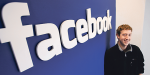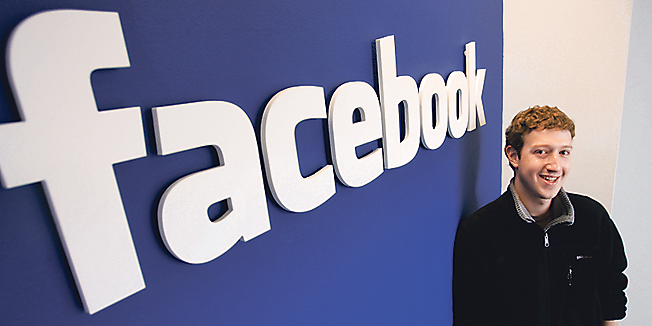 The European Commission said that the measures it applied to internet technology are needed throughout the economy and society to protect Europeans' privacy and personal data. The European Commission warned that data protection rules must be updated to keep abreast of technological change to ensure the right to privacy, legal certainty for industry, and the take-up of new technologies. EU rules say that a person's information can only be used on legitimate grounds, with their prior consent. With the Lisbon Treaty and the Charter of Fundamental Rights now in force, the Commission said it wants to create a clear, modern set of rules for the whole EU guaranteeing a high level of personal data protection and privacy, starting with a reform of the 1995 EU Data Protection Directive.

The announcement is a kind of answer to the statement of Facebook founder Mark Zuckerberg, according to which the concept of privacy has become an anachronism.
"People have really gotten comfortable not only sharing more information and different kinds, but more openly and with more people. That social norm is just something that has evolved over time!" – Zuckerberg said.
"EU rules are there to protect everyone's personal data. The European Commission has proved its commitment to making these rules fully respected by all 27 EU countries. Innovation is important in today's society but should not go at the expense of people's fundamental right to privacy. Now we have to make sure that the general data protection rules are up-to-date with technology and as comprehensive the Lisbon Treaty requires," said Viviane Reding, the EU's Information Society and Media Commissioner. "EU rules should allow everyone to realise their right to know when their personal data can be lawfully processed, in any area of life, whether boarding a plane, opening a bank account or surfing the internet, and to say no to it whenever they want."
Viviane Reding replied that the necessary rules for the modern Privacy Policy on the site like MySpace, Twitter and Facebook.
The improved rules would be vigorously applied across all policy areas and international agreements, be it new technologies, consumer rights or public security. According to her, the future on Social Services will be profiles on Social Services have to be invisible, unless they are single user decides to make public.
SOURCE: HERE